HDFC Life ClassicAssure Plus

Investment

HDFC Life ClassicAssure Plus

Investment

HDFC Life ClassicAssure Plus

Investment
For NRI Customers
(To Buy a Policy)
Call (All Days, Local charges apply)

Email ID

Whatsapp
---
(If you're our existing customer)
Call (Mon-Sat 10am-7pm, Local Charges Apply)

Email ID
For Online Policy Purchase
(New and Ongoing Applications)
---
Branch Locator
For Existing Customers
(Issued Policy)
Whatsapp

Call (Mon to Sat, from 10 am to 7 pm, Call charges apply)

Email
---
Fund Performance Check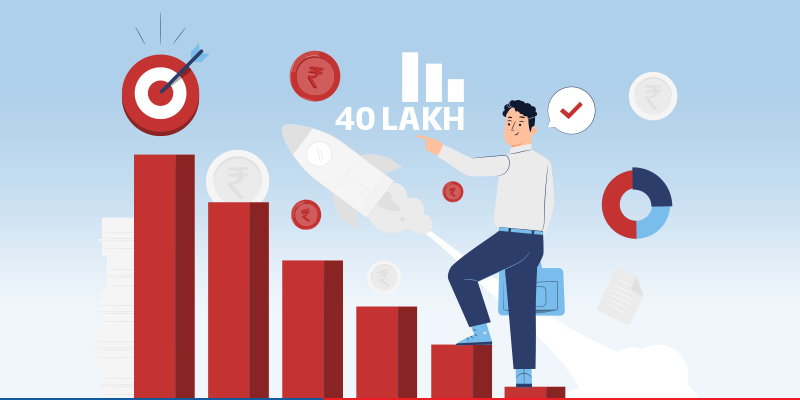 Understanding the Benefits of a 40-Lakh Investment Plan
Every young person hopes to enjoy long-term financial growth and stability. Purchasing a savings plan could be the first crucial step you take on the road to financial security. A 40-lakh savings or investment plan helps you accumulate a corpus that you can use to fulfil your future aspirations. It also provides insurance coverage, securing your family's finances as well. Let's see how a 40-lakh savings plan works and why you should consider purchasing one.
What is a 40-Lakh Savings Plan?
A 40-lakh savings plan is a unique financial tool that helps you build a corpus of 40 lakhs over a specific period. You pay regular premiums that earn returns which get reinvested into the policy to provide exponential growth. Savings plans also offer life insurance coverage, protecting your family against unforeseen events.
How Does a 40-Lakh Savings Plan Work?
When you purchase a 40-lakh savings plan, you pay regular premiums over a predetermined policy term. The interest on your premiums gets reinvested to boost your corpus. Over time, you can accumulate significant wealth to meet your future financial goals.
Crucially, your 40-lakh savings plan includes life insurance coverage. The insurance company provides your beneficiary or heir with a payout if anything happens to you during the policy tenure. These plans ensure your family maintains financial stability during a difficult time. The dual benefits offered by savings plans make them a popular option for individuals seeking comprehensive financial security.
Benefits of a 40-Lakh Savings Policy
Here's how a savings plan helps you with your 40-lakh investment plan:
Financial Protection
Your savings plan helps build a corpus of 40 lakhs. The amount lets you fulfil future financial needs. The life cover offers additional protection by safeguarding your family's finances against unexpected events and emergencies.
Fulfils Goals
A 40-lakh savings plan is a dedicated tool to achieve specific financial goals. The disciplined savings approach and the guaranteed returns on investment can help you realise your aspirations and lead a fulfilling life.
Builds Wealth
Savings plans pave the way for long-term wealth accumulation. You can grow your initial capital to build substantial wealth through compounding. The accumulated corpus enables financial independence.
Tax Benefits
Savings plans offer tax savings and deductions under Section 80C and Section 10(10D) of the Income Tax Act#. Ensure you check prevailing tax laws to maximise your tax savings.
Low-Risk Returns
Unlike market-linked investment tools, savings plans offer steady low-risk returns. You can utilise these policies to balance high-risk investments in your portfolio for stable returns.
What to Consider When Investing in a 40-Lakh Savings Plan
Evaluate the following factors before selecting a 40-lakh investment plan:
Financial Goals
Consider your financial objectives and goals and estimate the timeline for each. Identify savings plans that align with your aspirations.
Historical Performance
Check the historical returns of various savings plans to understand potential returns. Look for policies that perform consistently over several years.
The Insurance Coverage
Evaluate the coverage offered by various savings plans. Calculate your Human Life Value (HLV) to estimate how much your family would require in your absence. Identify options that meet your family's financial needs.
Additional Benefits
Consider the additional features offered by savings plans. Look for riders that boost your coverage or policies with flexible withdrawal options. 
The Insurance Company's Reputation
Since savings plans also offer insurance coverage, you must check the company's claim settlement ratio. Choose a credible company to safeguard your capital and grow wealth while enjoying peace of mind.
Financial Flexibility
Look for plans that allow flexibility with withdrawals and early exit. Policies that provide flexibility and liquidity enable you to deal with financial emergencies.
Investing in a 40-lakh savings plan can play a significant role in securing your financial future. These plans combine wealth accumulation with life coverage to provide long-term financial stability. Evaluate your goals and consider all the options before choosing a plan. Investment plans that align with your needs will help you achieve your future aspirations and enjoy financial security.
HDFC Life Guaranteed Income Insurance Plan
Related Articles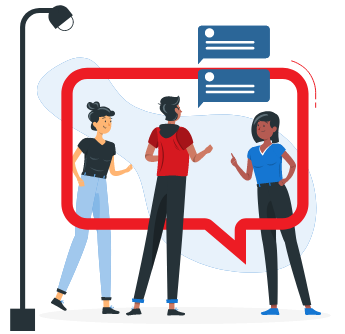 Not sure which insurance to buy?
Talk to an
Advisor right away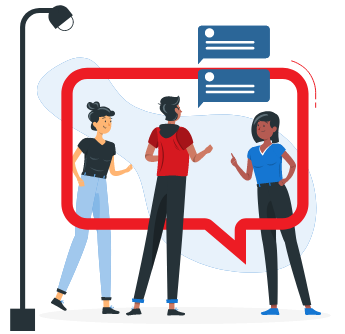 We help you to choose best insurance plan based on your needs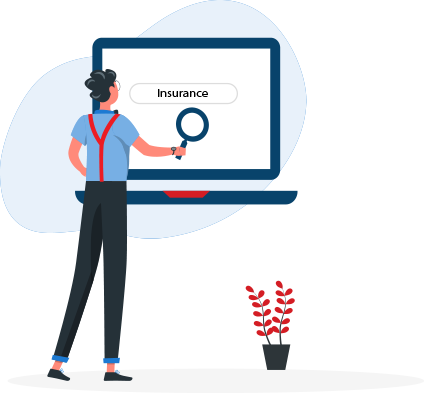 # Tax benefits are subject to conditions under Section 10 and other provisions of the Income Tax Act, 1961.
# Tax Laws are subject to change from time to time.
# The customer is requested to seek tax advice from his Chartered Accountant or personal tax advisor with respect to his personal tax liabilities under the Income-tax law
Guaranteed Benefit is paid on survival during policy term provided all due premiums are paid during the premium payment term.