HDFC Life ClassicAssure Plus

Investment

HDFC Life ClassicAssure Plus

Investment

HDFC Life ClassicAssure Plus

Investment
For NRI Customers
(To Buy a Policy)
Call (All Days, Local charges apply)

Email ID

Whatsapp
---
(If you're our existing customer)
Call (Mon-Sat 10am-7pm, Local Charges Apply)

Email ID
For Online Policy Purchase
(New and Ongoing Applications)
---
Branch Locator
For Existing Customers
(Issued Policy)
Whatsapp

Call (Mon to Sat, from 10 am to 7 pm, Call charges apply)

Email
---
Fund Performance Check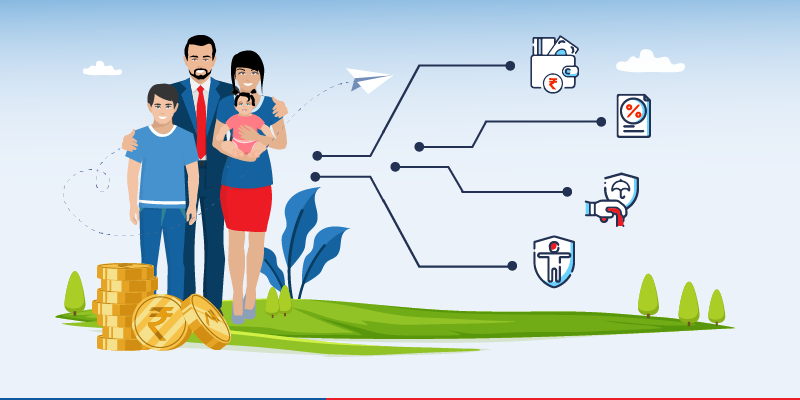 Introduction
Every individual aims to give the best that life has to offer to their family. Dreams must be fulfilled, but there is always a nagging doubt that these may not bear any fruit for lack of funds. There is the stronger feeling that should some unforeseen event take place, and you are not around, your family may be left without any recourse to sustain themselves. This is where a life insurance plan enters the scene. A smart plan lets you save for the future and gives your family a corpus in your absence. If safeguarding your family's future with a pure plan that mitigates risk is what you need, then the HDFC Life Sanchay Plus plan is your ticket to a worry-free life. Before you get to know the features and benefits you receive with this plan, you should know whether it is the right plan for you.
Why and who must buy?
The reason why a life insurance plan like the HDFC Life Sanchay Plus plan helps you is obvious. You would always want that your loved ones are taken care of, and get what they need to maintain their lifestyle when you are not around to provide for them. This takes care of why you should get the plan. However, there is another reason to opt for this particular plan. It can be tailor-made to suit your requirements, in terms of paying premiums and the terms opted for. You also get features and benefits to suit your unique needs.
Who can choose this plan? If you are earning an income, you may choose the HDFC Life Sanchay Plus plan. This permits you to pay your premiums in a timely fashion, and offers you a non-participating, non-linked, savings-based insurance plan with returns that are guaranteed for your family and yourself. You get the flexibility of regular income benefits which are guaranteed by the plan.
Features of HDFC Life Sanchay Plus
Once you have decided to buy the savings plan, you may wish to understand some of the major features that make this plan sought-after:
The plan offers life coverage for the protection of your family's future.
The plan offers a stable income at retirement with a Life Long Income Option.
You get benefit payouts which are assured.
You get an income which is guaranteed for a fixed tenure of 10, 12, 25, or 30 years or for life.
Tax benefits apply according to existing tax laws.
There is an option for the Return of the Premium paid at the close of the Payout Period (for the Life Long Income Option in the plan).
The plan's Life Long Income Option is available for people in the age group of 50 - 60 years.
Benefits of HDFC Life Sanchay Plus
The main benefits of the HDFC Life Sanchay Plus plan can be understood when you read about the features of this plan. However, here are the key benefits outlined:
Tax benefits - Tax Benefits may be available as per prevailing tax laws.
Plans have options and hence, offer policyholders the flexibility to choose plans catered to their requirements
You can choose tenures and premium payments accordingly
The Guaranteed Maturity Option is the same as the Sum Assured and is the total yearly premium paid for the plan. You get this amount at maturity.
You can opt for a Guaranteed* Income Option which gives you a steady and regular income.
In the Life Long Income Option, policyholders can select to have an income up to the age of 99.
 You may customise your plan with different riders to broaden the scope of covering HDFC Life Income Benefit on Accidental Disability Rider** and HDFC Life Critical Illness Plus Rider**).
Secure Your Future with HDFC Life Sanchay Plus
Securing your family's future may be on your mind and the only sure way to do this is to opt for a financial safety net that comes with the HDFC Life Sanchay Plus plan. Flexible plans give you what you want in insurance coverage and set your mind at rest regarding your family's future and legacy.
Related Articles
ARN - ED/05/23/1843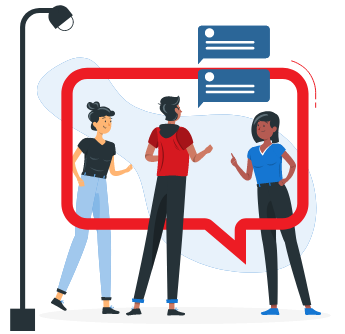 Not sure which insurance to buy?
Talk to an
Advisor right away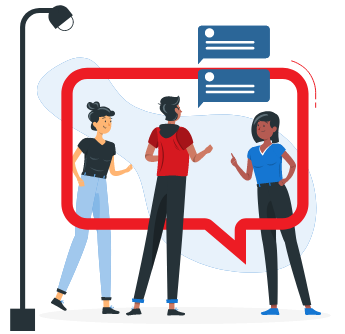 We help you to choose best insurance plan based on your needs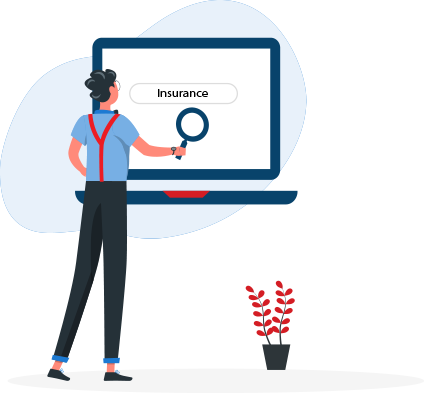 * Provided all due premiums have been paid and the policy is in force.
** HDFC Life Income Benefit on Accidental Disability Rider (101B013V03) HDFC Life Critical Illness Plus Rider (101B014V02) For all details on Riders, kindly refer to the Rider Brochures available on our website.
HDFC Life Sanchay Plus (UIN:101N134V17) is a non-participating, non-linked savings insurance plan.