HDFC Life ClassicAssure Plus

Investment

HDFC Life ClassicAssure Plus

Investment

HDFC Life ClassicAssure Plus

Investment
For NRI Customers
(To Buy a Policy)
Call (All Days, Local charges apply)

Email ID

Whatsapp
---
(If you're our existing customer)
Call (Mon-Sat 10am-7pm, Local Charges Apply)

Email ID
For Online Policy Purchase
(New and Ongoing Applications)
---
Branch Locator
For Existing Customers
(Issued Policy)
Whatsapp

Call (Mon to Sat, from 10 am to 7 pm, Call charges apply)

Email
---
Fund Performance Check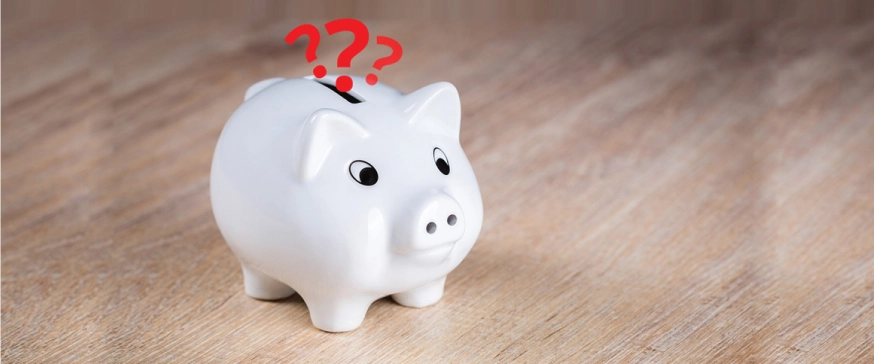 A traditional term insurance plan forms an important part of your financial portfolio. For securing the finances and the monetary future of your loved ones, a term insurance plan serves as a basic necessity. In fact, it serves as an ideal component of any investment portfolio. A traditional term insurance plan offers coverage against life's uncertainties by entitling the policy holder's nominee(s) to receive the main plan benefits, i.e. the sum assured in the event of the policy holder's demise during the plan term.
However, if the policyholder survives the policy term, there are no benefits, i.e. there are no maturity proceeds. This feature makes a term insurance plan a very basic form of the pure life insurance scheme in which there are fixed terms and conditions towards the coverage that is being offered. There are exceptions though, as many insurance providers do offer a return of premium clause instead of which, a policyholder is entitled to receive the premiums that she/he has paid until the term of the policy matures.
What is personal accident insurance?
On the other hand, a personal accident insurance is a limited sort of coverage option in which the policy holder's nominee(s) are entitled to receive the benefits only in case  of the demise or permanent disability of the policy holder due to any accident. A personal accident insurance does not take the natural causes into account and this serves as one of the most basic points of difference between the two. A traditional term insurance plan comes with the clauses of protection against all kinds of deaths – be it natural or accidental, whereas a personal accident insurance simply offers coverage against the death caused due to an accident and excludes any kind of natural causes. This is where the general limitation of a personal accident insurance plan comes in.
The insurance providers that offer personal accident insurance offer the whole sum assured on the probability of the policyholder undergoing an accident that severely limits the body's mobility or renders the person completely disabled and also covers the death due to the accident clause. In either of these cases, the policy holder's nominee(s) are entitled to receive the sum assured. This feature, although quite specifically related to an accidental occurrence, is already covered under a term insurance plan. Therefore, a term insurance plan is much more inclusive than a personal accident plan and besides, traditional term insurance is economical when viewed in comparison with other types of insurance plans.
Given that term insurance and personal accident insurance both offer death benefits, what sets them apart?
It has already been established above that personal accident insurance only covers death that happens as a consequence of accidents. On the other hand, term insurance offers adequate coverage, both in case of accidents or other natural causes.
But the death benefits that are included as part of term insurance are limited. In the case of personal accident insurance, coverage extends to medical expenses as well as disabilities that have resulted because of the accident. The payout one receives as part of the personal accident insurance can help the policyholder meet his/her basic financial expenses, in the absence of the loss of income due to the mishap. This is not something that is included in a term plan.
Which one should you invest in?
Both term insurance and personal accident insurance plans may appear similar, but the differences cannot be overlooked.
Term insurance covers both accidents and natural death; personal accident insurance is limited to accidents

Term insurance offers death benefits to the nominees of the policyholder, in case he/she dies. Personal accident insurance offers a payout to the policyholder's family, only if the insured has died in an accident

Term plans are more affordable and can offer financial protection to your family
All in all, while both plans offer individual benefits, a term insurance plan is a better option.
The last word
HDFC Life offers various term insurance plans that are meant to act as a futuristic platform for the financial security of your loved ones and have been formulated keeping your financial requirements in mind. For details, click on the mentioned link: https://www.hdfclife.com/term-insurance-plans.
ARN – ED/01/22/27149

Related Article:
Tax Articles
Subscribe to get the latest articles directly in your inbox
Life & Term Articles
Investment Articles
Here's all you should know about life insurance.
We help you to make informed insurance decisions for a lifetime.