Insurance Basics
Is Your Company Insurance Coverage Enough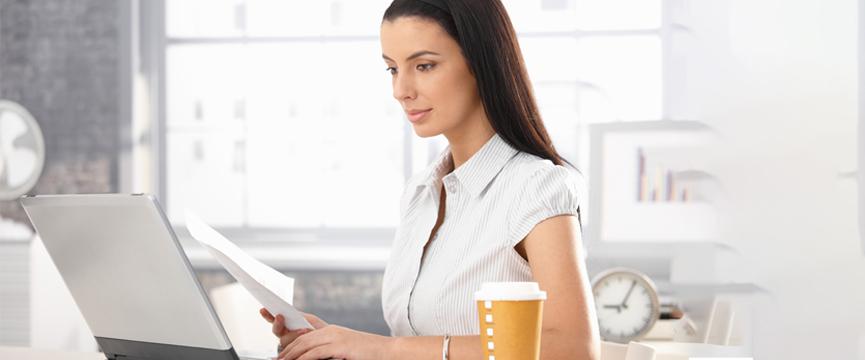 Our age starts to catch up to us once we reach our forties. We don't have as much energy as we used to, and we begin to realise that it's time to start taking better care of our health – not just for our sake, but for the sake of our loved ones as well. After all, we want to be around long enough to see our children find their footing in life. But life is uncertain and there's no telling where we'll be tomorrow. So it's up to us today to make sure that our loved ones will have the means to get by in our absence. That's where insurance comes in.
A lot of companies provide their employees with group insurance. But, is the cover offered by your employer sufficient to meet the insurance needs of your family? Here's what you should keep in mind when deciding:
You'll need sizeable coverage if you have children
You could require coverage between 5 to 12 times your annual salary depending on your family's unique requirements1. Ask yourself – is your spouse bringing in an income? Do you have a mortgage or other debts to pay off? Do you have special needs dependants?
If you do not have children, and your spouse is not dependent on you for household expenses, your company policy could be sufficient. However, if you have children, it is best to take out a policy of your own in addition to your company policy.
Your job situation could change
It is not impossible that you might suddenly have to leave your job for personal reasons or that the company you work for goes out of business. And since you can't really know when you might need life insurance, it becomes important to make sure there is never a gap in your coverage.
Your health can be unpredictable
A situation could arise in which you have to leave your job due to health reasons. If you are solely dependent on the life insurance provided by your employer, this could mean losing your coverage when your family needs it the most. It would not be an affordable option to buy a policy of your own at such a time. Even if your health issue is not severe enough to call for you to leave your job, you don't want to be chained to a job just for the insurance when you are ill.
You contribute more than an income
Remember that earning a salary is only one of your responsibilities as a guardian. If something untoward were to happen to you, it would mean significant expenses to hire someone to do the household and family tasks you normally do. Even if your spouse were to take over, the added responsibility could affect their earning capacity.
Employer-provided insurance might not be the most affordable option
Even if your employer provides coverage that's adequate for both you and your spouse, you should ideally look around to see if you are getting the best possible rate. Keep in mind that while your company insurance might start out affordable, it will rapidly increase in price as you get older. This is because a lot of people who are too unhealthy to qualify for insurance on their own opt for their employer's group insurance. If you are a healthy individual, you might be better off seeking an individual cover. And the younger you are, the easier it will be for you to find a lower rate elsewhere.
There is no hard and fast rule as to whether or not you will require individual coverage in addition to your employer-provided insurance. You need to assess your unique requirements and do you research to help make the right decision for you. At HDFC Life, we have a range of life insurance options to provide your loved ones with the protection and financial stability they will need in your absence.
1.http://www.investopedia.com/articles/personal-finance/022014/your-employerprovided-life-insurance-coverage-enough.asp
Similar Articles
Products offered by HDFC Life :
Choose from 8 fund options

 more...

Flexible premium paying terms

Flexible policy term

Tax benefits under Sec 80C and Sec 10(10D)

Online Unit-linked Pension Plan

 more...

Minimal Charges

Lower maturity age of 45 yrs

Tax benefits under Sec 80 C & 10 (10A)

3 plan options available

No medicals required

Tax benefits under Sec 80 D
HOW CAN WE HELP YOU
Service For Policyholders
Service For Policyholders
Mon-Sat 10 am to 7 pm IST (Local Charges Applicable.) (DO NOT prefix any country code e.g. +91 or 00.)
Stay updated with HDFC Life
Get HDFC Life updates in your mailbox