Insurance Basics
SELF-HELP IS THE BEST HELP EVEN WHILE PLANNING YOUR LIFE INSURANCE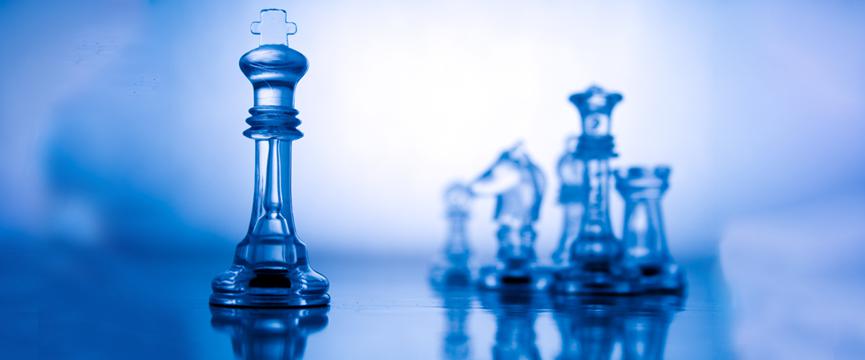 Meet Akash, a young twenty-something jet-setting professional who is a go getter when it comes to all aspects of life. Most weekday mornings and evenings he conveniently books a taxi to and from work, quickly on his phone via a mobile app. If he has to travel, Akash browses the internet to find the best deals while booking flights and hotels. During the week, as professional responsibilities keep him busy, he orders groceries online and avoids the queues at provision stores. On the weekends for entertainment, Akash books tickets through a web app for concerts, events, film or theatre. In a nutshell, Akash uses several online facilities daily to get by swiftly and make life easier. You may find that you share many similarities with Akash's lifestyle.
' You are ok meeting your life partner online but not sure if buying insurance online is safe? '
The internet has revolutionised the way we function on a day-to-day basis. In fact, Akash recently got engaged to a girl he met online on a matchmaking site. And he's not the only one. A lot of his friends use online dating apps. And why shouldn't they? They were created for convenience after all. The same applies to online insurance sites. Yet somehow we tend to discriminate when it comes to buying insurance for ourselves and our loved ones online. – Akash too convinced himself that he didn't have the time to purchase an insurance policy offline, and was unsure of buying a policy online. So what did he do? Procrastinate. Why do it now when you can do it later, right? Wrong. Buying an insurance policy online is easier than you think, and there's no reason why it should wait. In fact, the earlier in life you take out your policy, the better your chances of getting a low premium price. So when we've moved so many aspects of our lives online for convenience, buying insurance should not be any different.
' Don't procrastinate! Buying a plan now rather than later will always make a difference '
Buying insurance policies online is a trend that is slowly but surely and steadily growing. When Akash's fiancée finally did manage to convince him to sit down with her and go through policies online, he was surprised to find an entire spectrum of insurance products that included term plans, health plans, investments and even retirement plans all available for purchase online.
Weighing of pros and cons after life insurance comparison, Akash had narrowed down his life insurance choices to two, but couldn't choose between them. Luckily, he stumbled upon an online forum that provides policy reviews and feedback. "That was easy", he said as he clicked on the policy he'd decided upon, and he smiled, "and the paperless transaction is easy on the environment as well!" Akash now pays his premiums online, with the help of reminders of course. And just the other day he checked the progress of his investment on his way to work. Turns out it's easier to stay on top of things than he'd thought.
Just like Akash, when you choose to buy life insurance online, you can take the time to assess your needs and choose or personalise your policy to best suit your own personal requirements. At HDFC Life, we understand that each individual has unique requirements, and that's why we offer a wide range of policies both online and offline, to ensure that your insurance needs are met. We've even taken convenience a step further with our new HDFC Life App. Buying insurance has never been easier, so climb on board and make the first move towards a secure financial future.
Related Articles:
Products offered by HDFC Life :
Choose from 8 fund options

 more...

Flexible premium paying terms

Flexible policy term

Tax benefits under Sec 80C and Sec 10(10D)

Online Unit-linked Pension Plan

 more...

Minimal Charges

Lower maturity age of 45 yrs

Tax benefits under Sec 80 C & 10 (10A)

3 plan options available

No medicals required

Tax benefits under Sec 80 D
HOW CAN WE HELP YOU
Service For Policyholders
Service For Policyholders
Mon-Sat 10 am to 7 pm IST (Local Charges Applicable.) (DO NOT prefix any country code e.g. +91 or 00.)
Stay updated with HDFC Life
Get HDFC Life updates in your mailbox