Insurance Basics
5 Mistakes To Avoid When Buying Insurance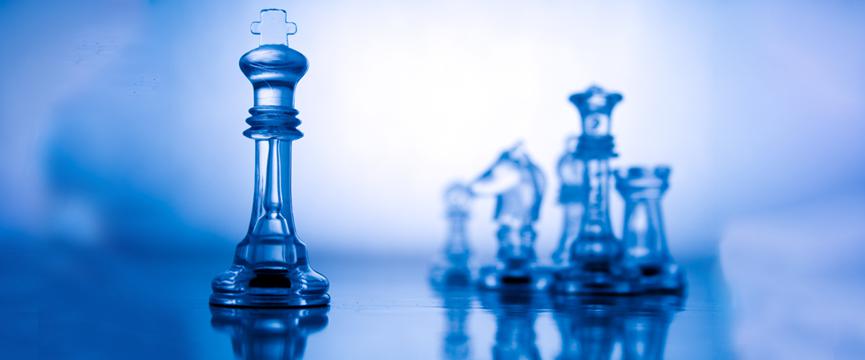 Investing in insurance is a really good idea. It provides you and your family a sense of security. Whether to pay for your kid's education, pay for medical bills, take care of your parents' health or invest and earn profits, insurance can help you in multiple ways.
But how do you go about choosing the right type of insurance? An uninformed decision can lead to you being caught in a web of wrong investments. When it comes to choosing the right type of insurance, don't end up being a pappu!
Don't make these five mistakes when buying insurance, and #DontBeAPappu
Choosing the wrong type of policy:
There are different types of insurances, namely Term Insurance, Permanent Insurance and Health Insurance . Term insurances run for a set period of time. Permanent insurances, like the name suggests, stays for the entirety of the insured person's lifetime and helps you build up on your investments on a long run. Now when you have to choose between Term and Permanent Insurance, chalk out your necessities and go with the one you need.
A Health Insurance is essential for the various Medical Exigencies one may face.
Relying on assumptions
Changing economic conditions mean you might need more insurance coverage than you had in the past. Don't plan your insurance based on vague assumptions. Always plan ahead and opt for a policy that covers more than your current income.
Waiting too long
The sooner you buy your Health Insurance, the safer you can be. Even if you are unfortunate to be struck by serious illness or health issues, insurance will secure you during this tough time. If you push your plans of getting insured too long, you may end up not having any security in times of distress.
Consequently, our retirement life span could well be as long as our active working life span. This means that we have to build a solid corpus during our active life to maintain our life style for the long post retirement life if we are to enjoy the true meaning of the word "retirement". Pension Plans help us build up our savings during our earning years and provide us a lump sum on retirement. This lump sum can then provide us a retirement income by investing in an annuity.
Not reading the details
Make sure you understand the details of your policy. Don't skim over the details, especially in terms of health insurances. Get clarity on what is covered and how the policy will pan out in the future.
Underestimating your insurance needs
Everyone has individual needs when it comes to insurance and you are no different. If you've already built a sizable savings fund and you don't have much debt, you may not need as much coverage. On the other hand, if you have young children and your spouse doesn't work, you'll need enough insurance to provide for them financially over the long-term. Calculate your options and carefully select your insurance plan.
Keep a note of these points and #DontBeAPappu when you are planning to buy an Insurance Policy.
Similar Articles
Products offered by HDFC Life :
Choose from 8 fund options

 more...

Flexible premium paying terms

Flexible policy term

Tax benefits under Sec 80C and Sec 10(10D)

Online Unit-linked Pension Plan

 more...

Minimal Charges

Lower maturity age of 45 yrs

Tax benefits under Sec 80 C & 10 (10A)

3 plan options available

No medicals required

Tax benefits under Sec 80 D
HOW CAN WE HELP YOU
Service For Policyholders
Service For Policyholders
Mon-Sat 10 am to 7 pm IST (Local Charges Applicable.) (DO NOT prefix any country code e.g. +91 or 00.)
Stay updated with HDFC Life
Get HDFC Life updates in your mailbox