HDFC Life ClassicAssure Plus

Investment

HDFC Life ClassicAssure Plus

Investment

HDFC Life ClassicAssure Plus

Investment
For NRI Customers
(To Buy a Policy)
Call (All Days, Local charges apply)

Email ID

Whatsapp
---
(If you're our existing customer)
Call (Mon-Sat, 10am-9pm IST, Local Charges Apply)

Email ID
For Online Policy Purchase
(New and Ongoing Applications)
---
Branch Locator
For Existing Customers
(Issued Policy)
Whatsapp

Call (Mon to Sat, from 10 am to 7 pm, Call charges apply)

Email
---
Fund Performance Check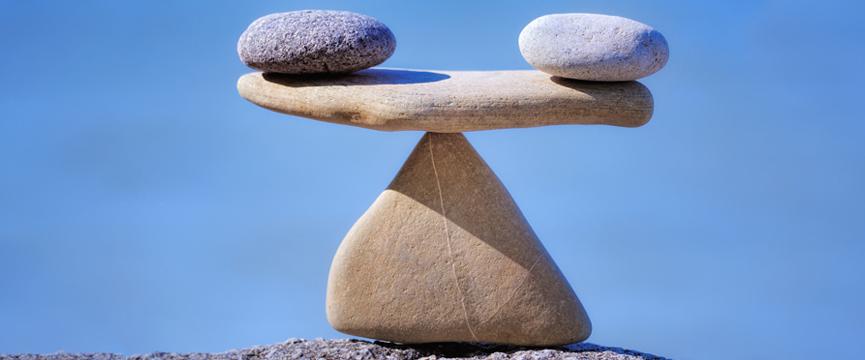 Investors looking at growing wealth in a low risk manner have quite a few options. Based on their objectives and individual risk profiles, they can choose from these best investment plans and options in India, preferably by diversifying money across investments.
| | | | |
| --- | --- | --- | --- |
| Sr No. | Best Investment Options & Plans | Type Of Investment Option | Comments |
|  1 | Fixed Deposits | Low Risk Investment Option | Consider Credit Profile, Interest Rate & Interest Payout Frequency |
|  2 | Post Office Schemes | Long Term Investment Option | NSC, PPF, KVP, POTD, etc. |
|  3 | Endowment Plans | Low Risk Investment Option (Assured Payout) | - |
|  4 | Data | Safe Investment Option (Similar To FDs) | Bonds are analyzed in same manner as FDs |
|  5 | Bond Funds | High Risk Investment Option (as compared to Bonds) | Corporate bonds, government securities, money market instruments |
While investors are specific in their quest for safe investment options and plans in India, it's important to understand that safe investment options don't really exist in India or any part of the world. As they say the only safe investment option is the savings bank account. And even then, your money won't earn a return. In fact, it won't even survive the eroding effects of inflation. So you may actually lose money in a savings account in terms of purchasing power.
So what investors should really gun for are low risk investments that offer a reasonable return. While there are quite a few of them in the market, we shortlist the five options that are worth considering:
Fixed deposits

Fixed deposits (FDs) are a low risk investment that can help grow money over time. Investors can choose from bank FDs or company FDs. Certain FDs also offer  income tax  benefits.

While investing in FDs may seem simple, investors must consider a few points while selecting the FD most suited to their needs:

Credit profile " this helps determine whether the company will honour all capital and interest payments " higher rated FDs (AAA/FAAA) should be preferred
Interest rate " this is the rate of return on the FD, so a higher rate is obviously preferable. However, make sure you do not compromise on the credit rating for a higher return.
Interest payout frequency - FDs are known to offer interest payouts at varying frequencies - monthly, quarterly, annually or a one-time payment on maturity. You must opt for the one that meets your needs. The one-time payment or on maturity option generates the highest return, thanks to the effect of compounding.

Post-office schemes

Favoured by conservative investors, they include:

The schemes are ideal for individuals with long term investment. They have varying tenures, interest rates and tax implications. Your choice best investment option/plan in India depends on your specific needs and financial goals.

NSC (National Saving Certificate)
PPF (Public Provident Fund)
POMIS (Post office monthly income scheme)
POTD (Post-office time deposit)
KVP (Kisan Vikas Patra)

Endowment plans

Insurance companies launch endowment plans to offer life cover combined with savings. In insurance parlance, they are with profits plans. Endowment plans assure a payout regardless of whether the policyholder survives the tenure or not.

Bonds

Bonds work in much the same way as FDs, with the exception that certain bonds are traded in the secondary market which makes them liquid. Given the similarities between the two, bonds must be analysed in the same manner as FDs. So if you want to invest in them, it's a good idea to consider parameters like credit rating of the bond, rate of interest and the frequency of compounding. Certain bonds, like infrastructure bonds, also offer tax benefits.

Bond funds

As the name suggests, debt funds or bond funds invest in fixed income securities like corporate bonds, government securities (gsecs/gilts), money market instruments, among the best investment plans in India. They are offered by mutual funds as also life insurers. Bond funds have more variety, greater flexibility, higher liquidity and superior tax benefits compared to bonds.
Similar Articles
Tax Articles
Subscribe to get the latest articles directly in your inbox
Life & Term Articles
Investment Articles