HDFC Life ClassicAssure Plus

Investment

HDFC Life ClassicAssure Plus

Investment

HDFC Life ClassicAssure Plus

Investment
For NRI Customers
(To Buy a Policy)
Call (All Days, Local charges apply)

Email ID

Whatsapp
---
(If you're our existing customer)
Call (Mon-Sat 10am-7pm, Local Charges Apply)

Email ID
For Online Policy Purchase
(New and Ongoing Applications)
---
Branch Locator
For Existing Customers
(Issued Policy)
Whatsapp

Call (Mon to Sat, from 10 am to 7 pm, Call charges apply)

Email
---
Fund Performance Check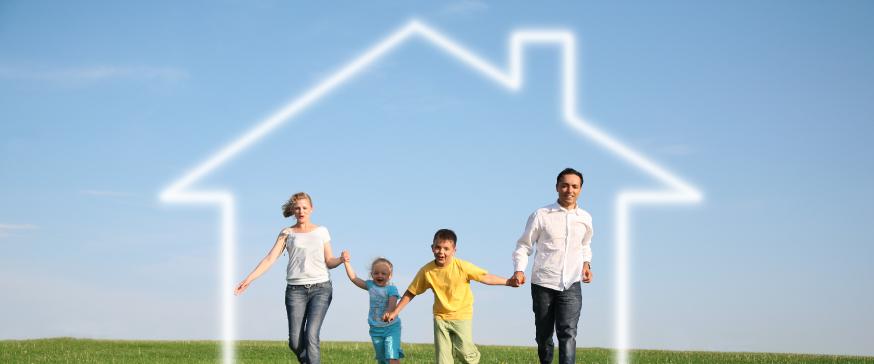 Stress is an inevitable part of life and everyone reacts to a stressful situation differently. But the bottom line for everyone remains the same; stress can create multiple health issues like ulcers, hypertension, irregular bowel movements and eventually affect your heart health.
Stress and your heart health
Stress starts affecting various parts of the body before it eventually has an effect on the heart. Here are a few ways that stress and heart health are connected:
Stress aggravates your cholesterol levels and blood pressure. It can cause your BP to rise and create discomfort. Cholesterol and poor blood pressure are direct causes to a poor heart health.

It can cause you to resort to distractions like alcohol, smoking or drugs. It is no hidden fact that all three of them have a direct impact on our lungs, liver and heart health. If they become an addiction, it can only speed up the process of a deteriorating heart.

Stress can also lead to insomnia and chronic fatigue. This can make your cranky and forgetful. Sleep is also important for healthy brain, heart and body functions and with insomnia, your organs don't perform to the best of their capacities.

It can cause a myriad of other problems like headaches, shoulder and neck pain and body aches.

Chronic stress can also lead to anxiety and palpitations which is not good for either mental or physical health.
How can you manage stress?
Managing stress is imperative for good heart health. A happy mind leads to a happy heart and vice versa. Studies suggest that treatment of stress has helped in reducing the risks of cardiovascular diseases in people.
Here's what you MUST do when you feel stressed:
Try to assess if you are just feeling tired or if stress has taken over your body

Look out for certain physical signs that can help, including tense muscles and headaches

Evaluate the causes behind this stress. If the reason is beyond your control, let it go

Lastly, are there any lifestyle changes you can make to reduce stress? In case you are taking on too much work or sleeping late at night, try and prioritise your life better to see results
Stress-busting ways you should try
If you find yourself stressed out rather than relaxed most of the time, here are a few steps you can take:
Exercise regularly: Exercising has great physical and mental benefits. Exercising releases endorphins, happy hormones that boost our moods and keep stress at bay. It also offers great benefits for our heart health.

Eat right: Avoid junk food and fuel your body with the right food. Include more fruits and vegetables in your diet and don't resort to emotional eating when stressed out.

Quit smoking: Quit smoking and drinking as a means to manage stress. There are better and healthier ways to deal with it.

Meditate: Yoga and meditation have proven beneficial for anyone who is looking to manage their stress and stay calm. Thirty minutes a day should be enough to boost your mood.

Talk to someone: Talking to someone about what's causing you stress can lighten your load and help you look at the bigger picture. Seek help from family and friends if you need it.
The last word
HDFC has a great plan to secure yourself financially against cardiovascular diseases.
HDFC Life offers HDFC Life Cardiac Care – a heart disease-specific plan that makes you completely prepared for any heart-related contingency and secures your finances during any such emergency.
ARN – ED/01/22/27151
Related Article:
Winter Care for Heart Patients
7 Ways to Save on Health Insurance smartly
Features of best health insurance plan in India 2021
Why do I need a Health Plan?
Tax Articles
Subscribe to get the latest articles directly in your inbox
Life & Term Articles
Investment Articles
HDFC Life Cardiac Care (UIN:101N117V03) is a Non-Linked, Non-Par Fixed Benefit Health Plan.