HDFC Life ClassicAssure Plus

Investment

HDFC Life ClassicAssure Plus

Investment

HDFC Life ClassicAssure Plus

Investment
For NRI Customers
(To Buy a Policy)
Call (All Days, Local charges apply)

Email ID

Whatsapp
---
(If you're our existing customer)
Call (Mon-Sat, 10am-9pm IST, Local Charges Apply)

Email ID
For Online Policy Purchase
(New and Ongoing Applications)
---
Branch Locator
For Existing Customers
(Issued Policy)
Whatsapp

Call (Mon to Sat, from 10 am to 7 pm, Call charges apply)

Email
---
Fund Performance Check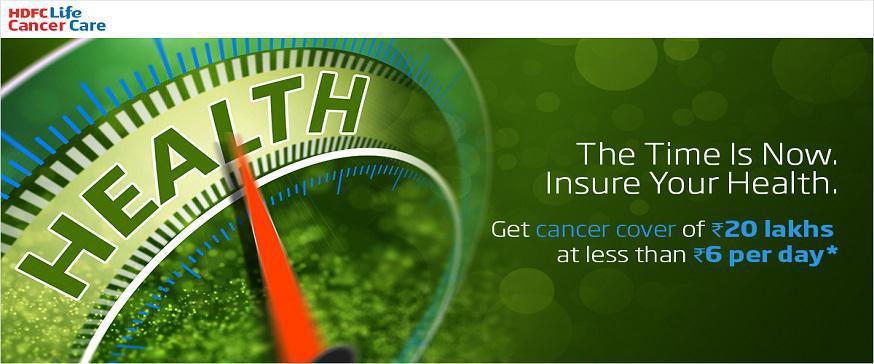 In these days of inflation-ridden spheres, where every domain of financial activity has been hit by the rising costs, the domain of healthcare and medical facilities is no exception. The rising costs of primary healthcare are enough to put a heavy burden on the pockets of a person. In case of requirement of any advanced healthcare or extensive hospitalization, this burden becomes immense and the funds that have been put aside for a family's future are spent on the patients treatment. In times like these, therefore, having a specific health insurance plan is not just essential but mandatory as well. A health insurance plan offers complete coverage in times of any medical contingency and also serves as a protection of your savings corpus. However, depending on the needs and requirements that you may have, a health insurance plan offers benefits which may charge a significant premium and in the absence of any back up, you may have to shell out hard earned money as contribution towards keeping a health insurance plan. Therefore, it is essential for you to understand ways in which you can save on health insurance premiums. Following are seven ways in which you can save on your health insurance plans:
Start early:

Starting early is very essential as it gives you a timely leverage and allows you to create a sufficient corpus as per the chosen policy. It is very essential that you must compare the various features that are being offered by the insurance providers and then take an informed decision keeping in mind your specific requirements.

Choosing basic health insurance coverage:

There are various insurers who offer disease-specific insurance plans at higher rates of payable premium. An intelligent choice that you can make is to choose a basic plan that offers primary coverage and then opt for specific riders, as per your needs. This allows you to save on the total payable premiums.

Choosing a group health cover:

Group health cover provided by employers is quite beneficial as the chargeable premiums are extremely low in comparison to individual covers. Besides, the remittance of the benefits in times of requirement is almost immediate. Hence, regardless of whether you have an individual plan or not, you must opt for group health insurance cover provided by your employer.

Opting for family floater schemes:

Family floater schemes offer joint healthcare coverage for you, your dependent spouse and dependent children. The coverage points are also extensive and the payable premiums are low in comparison to a directed, individual cover.

Choosing top-up options:

If you feel that the coverage offered by the plan is insufficient, then you must choose top-up option, instead of choosing a new policy altogether. This means that you will pay only for the top-up features and not for an entirely new health plan.

Choosing no-claim bonus:

Many health insurance providers offer the benefit of no-claim bonus for any given year, during which no claim was made by you. Thus, the basic cover is enhanced by way of these bonuses and you can avail of the same.

Maintaining a healthy lifestyle:

This is the primary manner in which you can save on your health insurance. Maintaining a healthy lifestyle allows you to cut down on your medical bills and hence, the base plan benefits that accrue are significantly greater than what they will be if the claims are made frequently.
HDFC Life offers various health insurance plans that are aimed at securing your finances in the event of any health-related contingency. For details, click on the mentioned link: https://www.hdfclife.com/health-insurance-plans.
Tax Articles
Subscribe to get the latest articles directly in your inbox
Life & Term Articles
Investment Articles