HDFC Life ClassicAssure Plus

Investment

HDFC Life ClassicAssure Plus

Investment

HDFC Life ClassicAssure Plus

Investment
For Online Policy Purchase
(New and Ongoing Applications)
---
Branch Locator
For Existing Customers
(Issued Policy)
---
Fund Performance Check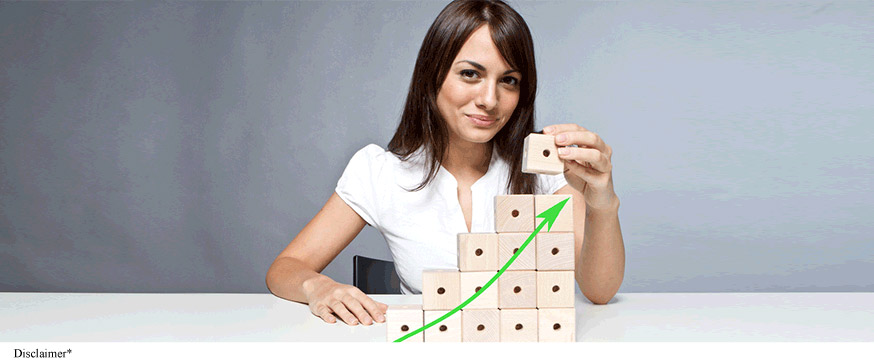 Although most of us think insurance is a relatively new concept that originated from the west, this is far from true. Studies have first shown traces of it in the era of Sage Manu (the author of Manu-Smriti). Later, its presence was also discovered in the Maurya Dynasty during the era of Kautilya, who is believed to have written the rules of Economics, also known as Arthshastra.
Rules for 'Sea Form' contracts that were practiced for years for international trade were found in the Manu's Manav Dharma Shastra. Similarly, parts of  Kautilya's Arthashastra spoke of how to protect the state against thefts, natural calamities, as well as anti-social acts. All these findings only go to prove that insurance has existed in India since time immemorial.
While India officially opened its doors to life insurance under the banner, Oriental Life Insurance in 1818, it was in 1956 that Life Insurance Corporation of India (LIC), the country's first nationalized life insurance, came into being. LIC enjoyed a monopoly until private insurance players started entering the market in the late 90s. As a matter of fact, the entry of these new players completely changed the face of life insurance in India. Let us understand how.
| | | |
| --- | --- | --- |
| Features | Then | Now |
| Products offered | Back in the day, a life insurance policy only offered endowment and money-back plans to customers. | Today, insurance companies offer customized and innovative products like term insurance, children's plans, Unit Linked Insurance Plans (ULIPs), and pension plans as well as a host of other different plans. |
| Risk returns | In a traditional insurance set-up, the insurers decided how to invest a policy holder's money. This was mostly invested in low-risk return options. | In modern-day insurance, the customer may choose to invest a part of his premium in investment options like equities, debts, etc. And, while the risks of these are borne by him, the returns on these investments are generally much higher. |
| Maturity | Previously, all policyholders got only the sum assured upon maturity. | Today, if a customer selects a ULIP plan, the existing unit price has a role to play in the amount the person gets back from his life insurance policy. |
| Withdrawals | A traditional life insurance policy does not allow for partial withdrawals. | New-age life insurance policies, on the other hand, allow the insured to make a partial withdrawal from his policy. |
| Consumers | Earlier,life insurance plans were only purchased by the elite urban population | Today, several middle-class urban as well as rural families are opting for a life insurance policy. |
If you are considering a life insurance policy for yourself, do check on HDFC Life's plans. These are not only flexible but also highly comprehensive in nature and cover different aspects like children, retirement, health, and investment, among others. Enjoy the numerous benefits with HDFC Life and build a protected future for your loved ones.
Tax Articles
Subscribe to get the latest articles directly in your inbox
Life & Term Articles
Investment Articles