Retirement
Why Life Insurance Is Must for Retirement Planning
Why Life Insurance Is Must for Retirement Planning
2020-10-23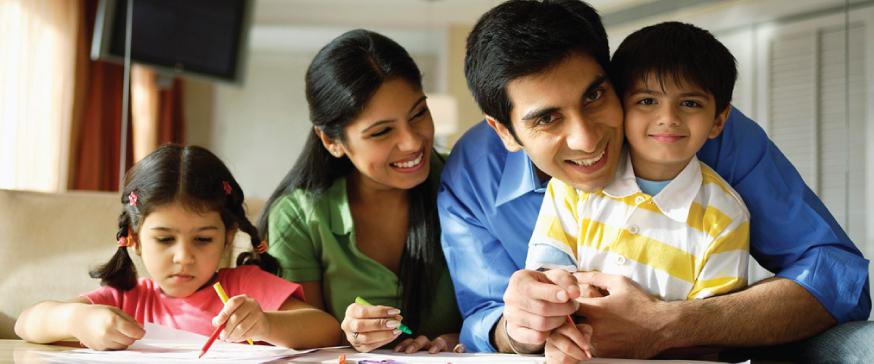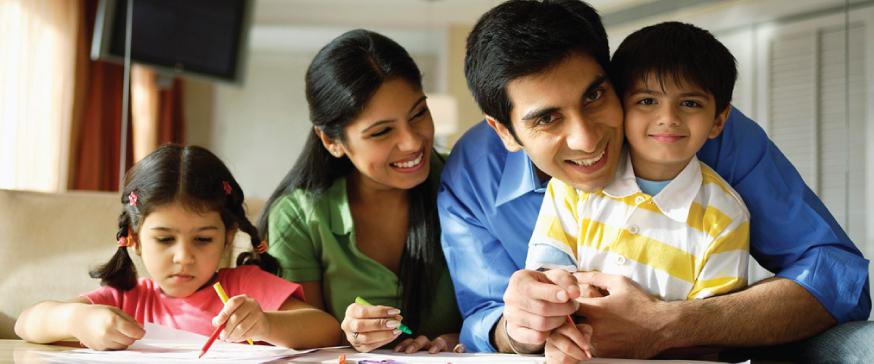 Life insurance is one of the key factors that enable a person to ensure that her/his dependent family members have a secure future at all times and under all circumstances. Having a life insurance plan is also a covering factor which denotes financial coverage for a person in meeting the desired financial goals without any undue stress. However, when it comes to the correlation between life insurance and retirement planning, many people do not sufficiently understand the key points. Therefore, here is a list of factors which will enable us in understanding why life insurance is a must for retirement planning:
Financial security after retirement: Financial security requires a carefully chosen financial portfolio of which life insurance forms an integral part. If you feel that a pension plan is sufficient to cover up for all the required financial coverage after retirement, you must know that for any successful retirement planning, having a life insurance plan serves as the basic thing. Life insurance coverage allows the policy subscriber to retain sufficient corpus for your dependent spouse and other family members in the event of unfortunate demise of the subscriber.
The safety of the retirement corpus: Being insured means that you have sufficient coverage of your financial interests as well. This, in effect, means that the funds that you have built and retained for your short term and long term goals stay intact. These funds also include the retirement funds that you may have saved or may be planning to save. Besides, in the event of the policy subscriber's demise before retirement, the dependent spouse or the other family members may have to fall on the retirement savings for day to day expenditure or for maintaining the lifestyle. This can severely impede the financial safety measures that may be required by the family in the future years. Having a life insurance plan entitles the subscriber's nominee(s) to maturity proceeds (sum assured) in the event of the subscriber's demise during the policy term. Therefore, it is an assurance of all round financial safety.
Diversified investment portfolio for better returns: Investment channels that you may have adopted for planning your retirement must be diversified. This usually means having investments in market-linked funds, corporate bonds etc. for higher returns. However, owing to the fluctuations in fund performance with market fluctuations, the ultimate gains come in the category of mild to high risk. A life insurance plan serves as a safe back up in your diversified investment portfolio and you can always rely on the guaranteed benefits provided therein.
Easy on taxes: This is also one important parameter that decides what your total gains from investment returns for retirement are going to be. After all, taxation on funds after or even before retirement directly impacts the corpus that you are trying to accumulate. Life insurance comes with tax benefits and the payable premiums are exempt from tax under the Section 80C of the Income Tax Act, 1961. Thus you save on taxes while planning your retirement.
HDFC Life offers HDFC Life Click 2 Retire - an online unit linked annuity insurance plan that gives market related gains and helps you achieve your retirement goals. For details, click on the mentioned link: https://www.hdfclife.com/retirement-and-pension-plans/click-2-retire.
Products offered by HDFC Life :
Choose from 8 fund options

 more...

Flexible premium paying terms

Flexible policy term

Tax benefits under Sec 80C and Sec 10(10D)

Online Unit-linked Pension Plan

 more...

Minimal Charges

Lower maturity age of 45 yrs

Tax benefits under Sec 80 C & 10 (10A)

3 plan options available

No medicals required

Tax benefits under Sec 80 D
Stay updated with HDFC Life
Get HDFC Life updates in your mailbox