Retirement
How to plan for retirement as per you age
How to plan for retirement as per you age
2020-10-23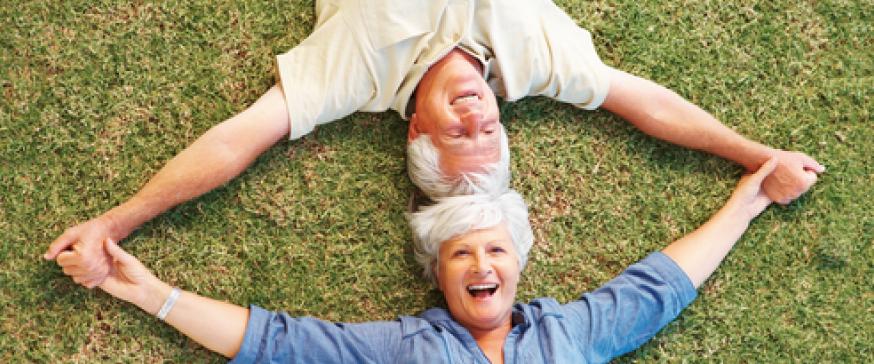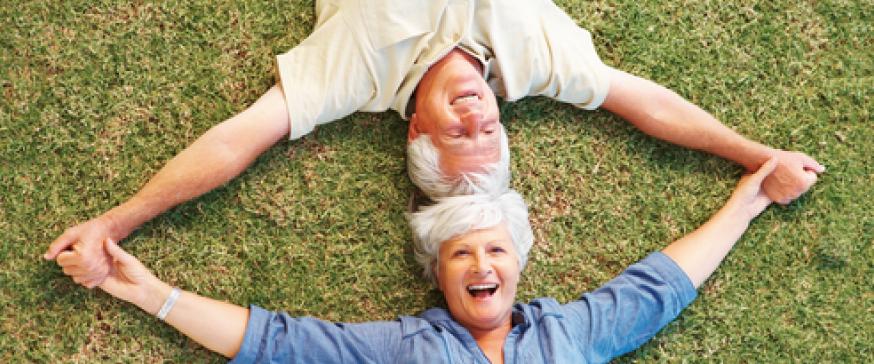 The thumb rule for retirement planning is – the earlier you start, the more you save. However, with age, your priorities change too. So, you need to factor in the cost of living in the present vis-à-vis future, inflationary pressures as well as healthcare costs. It is not about the "quantity", it is more about the "quality" and your future needs. Retirement planning has its pros and cons. It is upto you to choose wisely.
Let us take you through an age-wise retirement planning proposal.
If you're in your 20s
Twenties is the best time to start your retirement planning. You may want to enjoy your life at the moment, but if you are able to save now you will save a huge corpus by the time you retire. Further, you will have a lower premium amount as it will add up to a higher investment value by the time you decide to increase the amount. Early start will lay the foundation for your future savings initiatives.
If you're in your 30s
By now, maturity has set in. You are more responsible towards not just yourself but also your family. Thus, you will begin planning a corpus without any financial load. Further, the longer term you invest for, the more you will be able to generate interest and save more. Check out HDFC Life Personal Pension Plus.
If you're in your 40s
Experts consider it a safe bet for starting your retirement plans. You have two decades more to build a substantial sum for your future needs. However, in the 40s, what actually is cumbersome is your present financial needs. It can be your child's education, parents health needs or may be even your needs. Your approach towards saving in this time period will have to be a little conservative keeping in mind both present and future circumstances. You will have to ensure you do not stretch yourself beyond a certain limit. At the same time, save a little at least to add to your future corpus, instead of spending it all in the present. You can start even with your company's retirement plans if they have any. Or else, check out HDFC Life Pension Guaranteed Plan.
If you're in your 50s or beyond
Better late than never. You can still start saving till your retirement. You will need to be a little more aggressive in saving. All this will be possible because you may not really have major financial obligations and thus, you can take out a heavy chunk from your earnings and put it all up for savings. If you've decided to take the retirement call earlier than you thought, you could seek some consultant opportunities at places so there is a steady stream of income from which you can demarcate some for your retirement planning.
All said and done, don't push yourself to the end of your retirement and make an early start. HDFC Life presents a host of retirement plans for an effective retirement planning. For details, click on the mentioned link: https://www.hdfclife.com/retirement-and-pension-plans.
Products offered by HDFC Life :
Choose from 8 fund options

 more...

Flexible premium paying terms

Flexible policy term

Tax benefits under Sec 80C and Sec 10(10D)

Online Unit-linked Pension Plan

 more...

Minimal Charges

Lower maturity age of 45 yrs

Tax benefits under Sec 80 C & 10 (10A)

3 plan options available

No medicals required

Tax benefits under Sec 80 D
Stay updated with HDFC Life
Get HDFC Life updates in your mailbox