HDFC Life ClassicAssure Plus

Investment

HDFC Life ClassicAssure Plus

Investment

HDFC Life ClassicAssure Plus

Investment
For NRI Customers
(To Buy a Policy)
Call (All Days, Local charges apply)

Email ID

Whatsapp
---
(If you're our existing customer)
Call (Mon-Sat, 10am-9pm IST, Local Charges Apply)

Email ID
For Online Policy Purchase
(New and Ongoing Applications)
---
Branch Locator
For Existing Customers
(Issued Policy)
Whatsapp

Call (Mon to Sat, from 10 am to 7 pm, Call charges apply)

Email
---
Fund Performance Check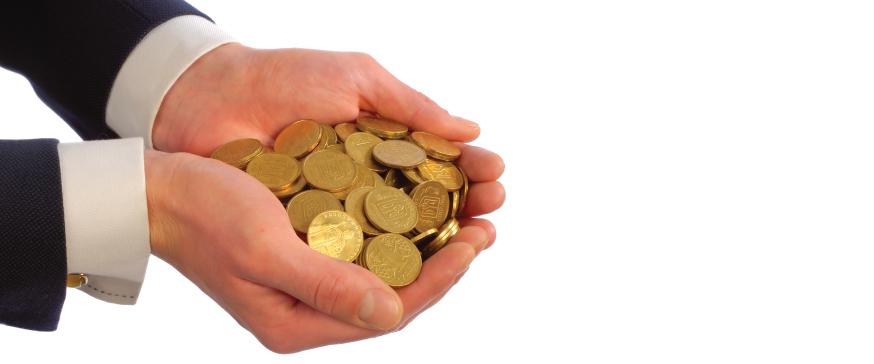 The key to a successful and lasting financial inclusiveness and independence is the route of investments made by a person. Best investment options are numerous and depend upon a variety of factors ranging from the financial goal in sight, risk appetite, tenure etc. Tenure, i.e. the term for which a person is willing to invest and the various taxation schemes offered are also important parameters while deciding on a safe investment course of action. Besides, there is liquidity which varies from long term to short term investment plans. Furthermore, a person's risk appetite also plays an important role. For instance a person with a high risk appetite may be willing to invest in stocks unlike a person who would like to keep investing "safely". Depending on these and various other parameters, here are some high return investment plans in India:
Mid-cap and small-cap mutual funds:

Unlike high cap mutual funds, which seek investment in large and already saturated-return companies, mid cap and small cap mutual funds invest in small and medium sized companies with growth opportunities on a short term or mid-term basis. The returns are high and persons willing to invest for terms of 5-10 years must invest in them.

Company Fixed Deposit schemes:

These are meant for high-risk appetite investors who are willing to invest in short or medium terms of 1-5 years. CFDs can yield growth rates as high as 12% per annum and offer consequent high returns. There are several CFD schemes like Bajaj Finance FD, DHFL Ashray FD scheme, LIC HFL FD scheme among others where the annualized yields go up to 10% or even 10.63%, ranging from company to company.

Stocks:

Investing in stocks has traditionally been considered as a high risk venture with high returns. In India, investing in stocks gives superior returns and is ideal for persons looking for medium to long terms of 5 -10 years.

Non-Convertible Debentures (NCDs):

Considered to be one of the high return options in India, NCDs are issued from time to time by companies for medium to long term funding requirements. There are two types of NCDs: Secured and Unsecured. Secured NCDs involve a back up with assets like receivables and thus carry lower risk than Unsecured NCDs which do not involve any such back up. Investing in NCDs is a good option for high risk appetite persons looking for investments in short to medium terms of 1-5 years.

 Equity Linked Savings Scheme (ELSS):

The returns from many schemes are taxed. This is where ELSS stands out with its dual-benefit – its returns are generally higher & partially taxable (Returns are not taxable until 31 March 2018. After 31 March 2018, returns will be taxable at a concessional rate of 10% if gains are greater than Rs. 1 lakh. Section-80 of the Indian Tax Act allows deduction up to Rs. 150,000 from your total annual income. This limit was enhanced in the 14-15 fiscal. This coupled with a mere lock-in period of 3 years makes this very viable option for investors who specifically want to save taxes while investing.
HDFC Life offers several savings and investment schemes for yielding financial dividends and securing your capital gains from various risks. For details, click on the mentioned link: https://www.hdfclife.com/savings-plans
Similar Articles
Tax Articles
Subscribe to get the latest articles directly in your inbox
Life & Term Articles
Investment Articles