HDFC Life ClassicAssure Plus

Investment

HDFC Life ClassicAssure Plus

Investment

HDFC Life ClassicAssure Plus

Investment
For NRI Customers
(To Buy a Policy)
Call (All Days, Local charges apply)

Email ID

Whatsapp
---
(If you're our existing customer)
Call (Mon-Sat, 10am-9pm IST, Local Charges Apply)

Email ID
For Online Policy Purchase
(New and Ongoing Applications)
---
Branch Locator
For Existing Customers
(Issued Policy)
Whatsapp

Call (Mon to Sat, from 10 am to 7 pm, Call charges apply)

Email
---
Fund Performance Check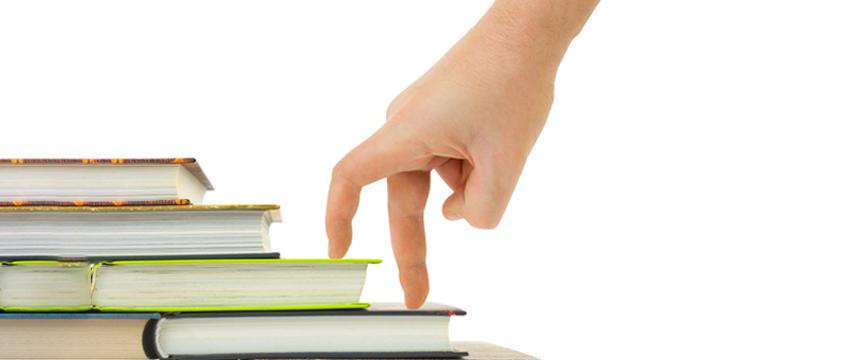 Do you constantly think about your family's financial future? Do you worry about how they will manage without you? A term plan can help alleviate your fears. Before you buy term insurance, you must make a few crucial financial decisions. Here's a look at simple steps you should follow when purchasing a term policy:
Steps to Follow Before You Buy Term Insurance
Understand Your Needs

Before choosing a term policy, you must evaluate your family's financial needs. How much would they need to help replace your income or take care of existing debt? Can you purchase a policy that looks after all their financial requirements? Ask yourself these questions. As a general rule of thumb, your term insurance sum assured should be at least ten times your annual income. If you have existing debts, such as a home loan, get enough coverage to cover the rest of the payments. Assume you currently earn INR 18, 00,000 per year. The minimum sum assured you should opt for works out to INR 1, 80, 00,000. Say you are mid-way through paying off a home loan. You still have another INR 35 lakhs to repay. Now, increase the sum assured to INR 2, 15, 00,000. Consider the impact of inflation on your nominee's payout in the future. Two crores may seem sufficient today, but it might not be enough in 25 years. Remember, the sum assured will impact your premium. Always pick an amount that covers your financial obligations but still fits your pocket.

Select Riders

A rider or add-on offers additional coverage. Accidental death, accidental disability and critical illness cover are well-known riders. Your nominee receives an additional payout, over and above the term plan sum assured, if you have the accidental death rider and meet with a fatal accident. In case of accidental permanent disability, you receive a payout to help you stay afloat as you adjust to your new life. With the critical illness rider, you receive a payout to help cover the cost of treatment or make up for the loss of income on the diagnosis of a covered critical illness. You can select riders based on your lifestyle and medical history. For example, an individual who often travels for work or has a difficult job may want an accidental death rider with their term plan.

Compare Policies

Once you know what sum assured and riders you want, you can compare policies. Look for plans that offer higher benefits at a lower cost. In today's digital world, you can quickly compare and  buy term insurance  online in a few minutes.

Check the Claim Settlement Ratio

Before selecting a term insurance plan, check the insurance company's claim settlement ratio. The number tells you how many claims they settled of all requests received. The higher the ratio, the better it is. The claim settlement ratio helps you understand whether your nominee will receive a fair settlement on time after they raise a valid claim.

Pick Your Payout

Every insurance company allows you to pick how your nominee receives the payout. Depending on their financial needs, you could select a single lump-sum payout, annual payments or monthly payments. If your main motivation for purchasing a term plan is to make up for your lost income, you could select the monthly payout scheme. An annual payment scheme might be ideal if you hope to plan for certain annual costs like your child's school or higher education fees. If you want to help your loved ones repay outstanding debt, a single lump-sum payout could help them clear their dues and reduce their financial burden.

Selecting a term insurance policy requires a great deal of thought and consideration. You can follow these five steps to make better decisions and identify the ideal way to plan for your family's future. Once you purchase a policy, you must re-evaluate it regularly and update your nominee's details as required. Keeping your documentation and details updated ensures your family receives the support needed from your insurance company.
Related Articles
ARN - ED/08/22/28675
Tax Articles
Subscribe to get the latest articles directly in your inbox
Life & Term Articles
Investment Articles