HDFC Life ClassicAssure Plus

Investment

HDFC Life ClassicAssure Plus

Investment

HDFC Life ClassicAssure Plus

Investment
For NRI Customers
(To Buy a Policy)
Call (All Days, Local charges apply)

Email ID

Whatsapp
---
(If you're our existing customer)
Call (Mon-Sat 10am-7pm, Local Charges Apply)

Email ID
For Online Policy Purchase
(New and Ongoing Applications)
---
Branch Locator
For Existing Customers
(Issued Policy)
Whatsapp

Call (Mon to Sat, from 10 am to 7 pm, Call charges apply)

Email
---
Fund Performance Check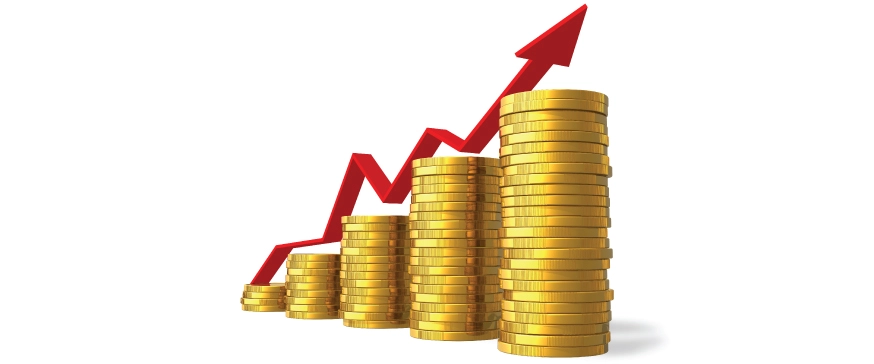 Investing in pension plans helps you obtain a steady income post your retirement. This amount may be used to fulfill your financial obligations and meet any sort of contingencies that may arise in future. Investing in pension schemes helps you live the lifestyle you have always dreamed of. With proper retirement planning strategies in place, you may take that long-pending dream vacation, pursue an expensive hobby, volunteer for a cause, and do so much more. Retirement plans, therefore, provide a great degree of financial independence through regular payouts and offer pension to your dependents in the case of your demise.
Though you may have a retirement plan in place, chances are that situations have changed along the way. Such changes may require you to rethink your retirement plan and may necessitate that you come up with an alternate picture of what the golden years of your life may look like. While re-adjusting your retirement planning policy, you may watch out for the following three signs.
1. Your investments are not giving much return
In case your current portfolio is not offering much return, it is an indicator to readjust your retirement plan. You may invest in either private or government-sponsored schemes that offer high returns. Before doing so, you may conduct a thorough research on the various pension options available in the market. You may take various factors into consideration, such as performance record of the scheme over the past years, financial stability of the provider, and expected increase in inflation, besides others.

2. You have not saved much for your golden years
It is a bitter truth that people begin to save for their retirement late in life. It is necessary to bring a paradigm shift in such an approach. Investing in retirement plans at an early age helps in building a corpus over a longer period of time. This ensures higher potential returns due to compounding effect. Moreover, investing early offers you a longer time horizon to recover from any sort of volatility in the market.

3. Your expenses are increasing
Many are of the opinion that their expenses post retirement will be lesser than that during their working years. However, this is not the case at all times. There may be instances such as high medical expenses due to serious health conditions, or greater personal costs. In such scenarios, your current retirement plan will not be adequate to cater to your needs. You may, therefore, make major adjustments in your current retirement plan to avoid any sort of financial issues in the long run.
Having a pension scheme in place is crucial in guaranteeing a financially secure retirement. In case you have still not started planning your retirement and are short listing various options, you may consider investing in HDFC Life Click 2 Retire plan. This online Unit Linked pension plan offers market linked returns to help you live a financially independent life post retirement.
Through this plan, you may enjoy the benefit of regular income during your golden years. You may begin investing as early as 18 years and may avail of retirement benefits at a lower vesting age of 45 years. Moreover, the HDFC Life Click 2 Retire plan offers numerous options such as regular pay, limited pay, and single pay, as per your choice. Factors such as rising cost of living, increased life expectancy, and inflation make it necessary for you to invest in a retirement fund. So, invest in HDFC Life Click 2Retire planand achieve all your retirement goals without any constraints.
Similar Articles -
Tax Articles
Subscribe to get the latest articles directly in your inbox
Life & Term Articles
Investment Articles