Insurance Basics
Wealth Pyramid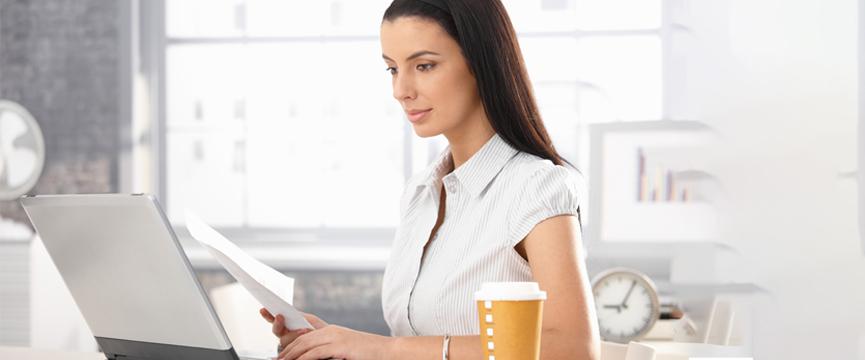 Financial independence brings with itself the responsibility of planning for our future. The best way to start is to start from the beginning. If life is a pyramid, we all start at the bottom of it and move upwards, as our needs and responsibilities rise along with age.
Wealth Pyramid
The key to building a sound financial plan is to start with a solid and secure base. Insurance can help you ensure a sound and secure foundation by protecting your family, protecting your assets, protecting your health and most importantly - protecting your dreams.
With evolution, insurance also offers you solutions to accumulate substantial savings and invest them for your future needs as well as for your retirement.
Similar Articles
Products offered by HDFC Life :
Choose from 8 fund options

 more...

Flexible premium paying terms

Flexible policy term

Tax benefits under Sec 80C and Sec 10(10D)

Online Unit-linked Pension Plan

 more...

Minimal Charges

Lower maturity age of 45 yrs

Tax benefits under Sec 80 C & 10 (10A)

3 plan options available

No medicals required

Tax benefits under Sec 80 D
HOW CAN WE HELP YOU
Service For Policyholders
Service For Policyholders
Mon-Sat 10 am to 7 pm IST (Local Charges Applicable.) (DO NOT prefix any country code e.g. +91 or 00.)
Stay updated with HDFC Life
Get HDFC Life updates in your mailbox