HDFC Life ClassicAssure Plus

Investment

HDFC Life ClassicAssure Plus

Investment

HDFC Life ClassicAssure Plus

Investment
For Online Policy Purchase
(New and Ongoing Applications)
---
Branch Locator
For Existing Customers
(Issued Policy)
---
Fund Performance Check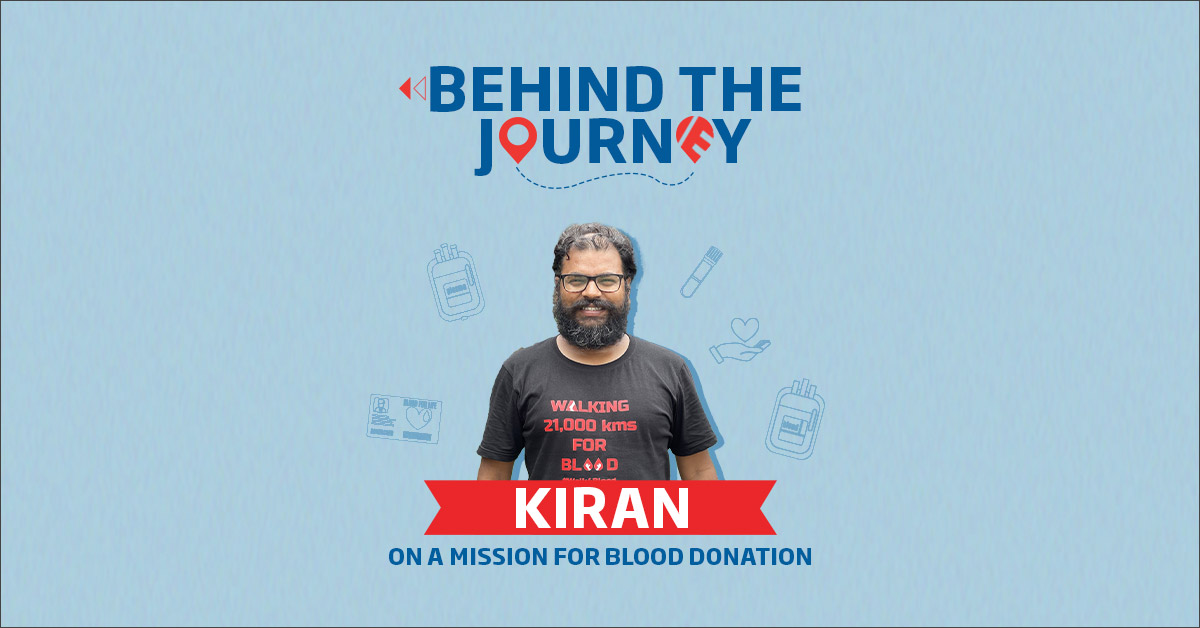 Everybody has one defining moment in their lives. It's the moment you realise you have a passion you want to pursue. For Kiran Verma, that moment came in college when he donated blood for the first time. After losing his mom at seven, Kiran felt like his life didn't have any purpose. But once he donated blood, he felt like he could make a difference.
For several years, Kiran donated blood on his birthday. In December 2016, he travelled to Raipur, Chhattisgarh, for an economically-disadvantaged patient. Kiran decided to visit the family afterwards and discovered that they had to pay for the blood he willingly donated. The experience further fuelled Kiran's passion. The following month, he built a start-up, Simply Blood, that quickly matched blood donors with patients to ensure everybody had access to what they needed as part of their treatment and recovery.
During the COVID-19 pandemic, blood banks started to run dry, and there weren't enough blood donors. After this, Kiran made it his mission to spread awareness about the importance of saving lives. He started walking 21,000 kilometres across India, talking to students about how they can donate blood to save lives. Kiran hopes that by the end of his walk, more people will donate regularly and end the blood shortage in India by 2025.
Before following his passion and mission, Kiran took the time to protect his family's financial future. He put all his savings into investments to safeguard his family's future. Regardless of your mission in life, it's crucial to follow Kiran's example and protect your family's financial future. One of the best ways to do this is by purchasing a Savings Plan such as the HDFC Life Sanchay Plus. These policies offer life coverage and allow you to build a risk-free corpus to help you meet your future goals.
Watch Kiran Verma's story here –
ARN: ED/02/23/918
Related Article
Tax Articles
Subscribe to get the latest articles directly in your inbox
Life & Term Articles
Investment Articles
HDFC Life Sanchay Plus (UIN:101N134V16) is a non-participating, non-linked savings insurance plan. Life Insurance Coverage is available in this product. For more details on risk factors, associated terms and conditions and exclusions, please read sales brochure carefully before concluding a sale.