HDFC Life ClassicAssure Plus

Investment

HDFC Life ClassicAssure Plus

Investment

HDFC Life ClassicAssure Plus

Investment
For NRI Customers
(To Buy a Policy)
Call (All Days, Local charges apply)

Email ID

Whatsapp
---
(If you're our existing customer)
Call (Mon-Sat 10am-7pm, Local Charges Apply)

Email ID
For Online Policy Purchase
(New and Ongoing Applications)
---
Branch Locator
For Existing Customers
(Issued Policy)
Whatsapp

Call (Mon to Sat, from 10 am to 7 pm, Call charges apply)

Email
---
Fund Performance Check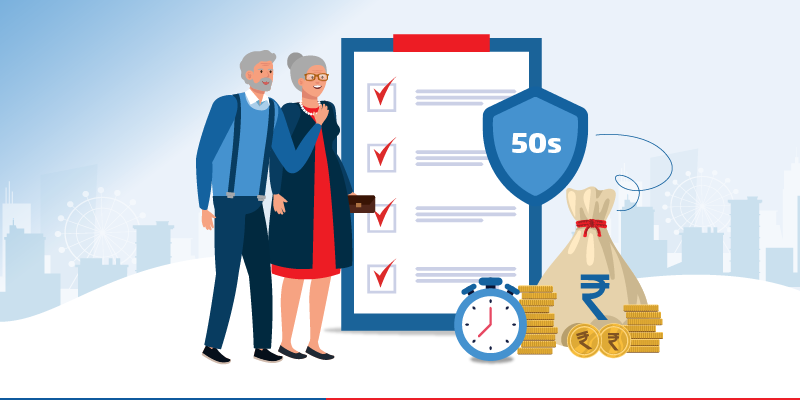 Table of Contents
Retirement is an inevitable phase of life. Planning for it becomes crucial, especially when you are in your 50s. Prudent choices during this decade help you build a corpus for your golden years. Some retirement policies also offer life insurance coverage, providing the added benefit of safety for your family and peace of mind for you. Let's better understand how to save for retirement in your 50s for a secure financial future. 

The Importance of Planning for Retirement in Your 50s
Let's better understand why you should prioritise retirement planning in your 50s:
Time is of the Essence
In your 50s, retirement may be just a decade or two away. Planning ensures you have adequate time to build a sizable retirement corpus and secure your future.
To Maintain Your Lifestyle
Retirement is about more than survival. It's about maintaining the lifestyle you desire. Proper planning enables you to enjoy your golden years without worrying about financial constraints, providing peace of mind and a sense of security.
Rising Healthcare Costs
As you age, healthcare expenses tend to increase. Having a retirement plan helps you factor in these costs. It allows you to plan to have adequate resources to address any medical needs that may arise.
For Your Family's Financial Safety
Many retirement plans offer the additional benefit of life insurance coverage. These policies allow you to build a corpus for the future while safeguarding your family's financial present. These plans provide complete peace of mind.
How to Plan for Retirement in Your 50s?
Pension plans continue to remain a popular way to save for retirement. You enjoy the following benefits when you opt for a pension plan:
Assess Your Current Finances
Begin by evaluating your current financial standing, including your assets, liabilities, and existing retirement savings. Understanding your financial picture is crucial for setting realistic retirement goals.
Estimate Retirement Expenses
Calculate your expected expenses in retirement, including living costs, healthcare, travel, and other activities. Consider inflation and any additional factors that may impact your future finances.
Determine Income Sources in Retirement
Identify all potential sources of income during retirement, such as investments, annuity, rental income, and more. Consider the estimated returns and duration of these income sources.
Create a Budget
Create a detailed budget for retirement based on your estimated expenses and income sources. It will help determine how much you need to save and invest to meet your financial goals.
Boost Contributions to Retirement Funds
Take advantage of retirement-specific investment vehicles. Identify retirement plans that provide tax benefits and an opportunity to build a substantial retirement corpus.
Best Way to Save for Retirement in Your 50s
During your 50s, you must make financial decisions that work for you. While saving for retirement, consider safe options such as the HDFC Life Systematic Pension Plan, which enables you to build a corpus through compounding returns. Avoid taking high risks during this decade, as you may not have adequate time to correct course before retiring. Work on minimising your debt and putting more savings into pension and retirement funds for a safe and secure future.
Planning for retirement in your 50s is crucial to secure your financial future and maintain a comfortable lifestyle during your golden years. Assess your current situation, estimate expenses, determine income sources, and create a realistic budget. Maximise contributions to retirement funds and work on minimising your outgoings to build a substantial corpus for the future. Remember, seeking professional advice can significantly enhance your retirement planning strategy. By taking proactive steps now, you can create a substantial retirement corpus and enjoy a fulfilling retirement.
Related Article: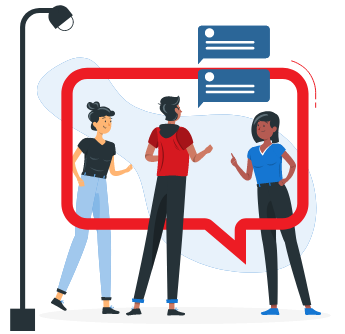 Not sure which insurance to buy?
Talk to an
Advisor right away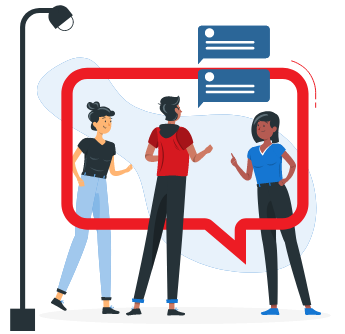 We help you to choose best insurance plan based on your needs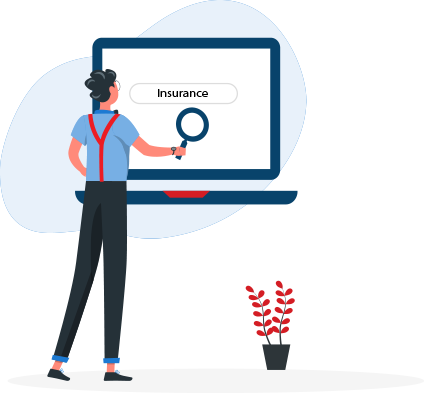 HDFC Life Systematic Pension Plan (UIN:101N144V02) is a Non-Linked, Participating, Individual, Savings Pension Plan.