HDFC Life ClassicAssure Plus

Investment

HDFC Life ClassicAssure Plus

Investment

HDFC Life ClassicAssure Plus

Investment
For NRI Customers
(To Buy a Policy)
Call (All Days, Local charges apply)

Email ID

Whatsapp
---
(If you're our existing customer)
Call (Mon-Sat, 10am-9pm IST, Local Charges Apply)

Email ID
For Online Policy Purchase
(New and Ongoing Applications)
---
Branch Locator
For Existing Customers
(Issued Policy)
Whatsapp

Call (Mon to Sat, from 10 am to 7 pm, Call charges apply)

Email
---
Fund Performance Check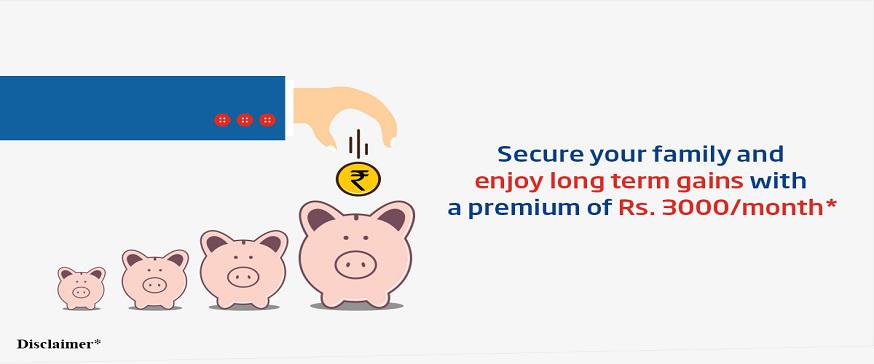 Money earned as salary or annuity (monthly pension)
If the source of income is rent earned on more than one rented property.
Any monetary earnings from capital gains and long term and short term investments of similar nature 
Earnings from foreign deposits
Earnings from agricultural sources (more than Rs 5000)
Earnings from sources like lottery, legal gambling etc.
ITR2 form cannot be perused by any person or HUF (Hindu Undivided Family) whose source of income is an established business.
A standard ITR2 form structured in the following manner must be filled accordingly after accessing the online filing applications:
There is the initial segment, titled Part A which is meant for general information.
Then there is Part B-TI which is meant for declaring the total income.
Part B-TTI is the segment where the tax on total income is to be stated
The information related to money earned through salaries is to be given in Schedule S
Any earnings from capital gains are to be declared under Schedule CG.
Then there is Schedule HP, wherein the earnings from House Property are to be mentioned.
There is schedule OS, where the earnings from other sources are to be mentioned.
Schedule IF is the segment where the partnership details (if he taxpayer is a partner in an established firm) are to be given
The earnings that reflect after considering the current year losses are stated in Schedule CYLA.
In Schedule BFLA, the earnings after set off of unabsorbed loss brought forward from previous fiscals are to be mentioned.
Schedule CFL is where the details of Carry Forward Losses (to next fiscals) are mentioned.
Schedule VI A is where the details of any deductions under chapter VI A are listed.
Under Schedule 80G is where any deductions under Section 80G are listed.
The details of any earnings of listed persons as mentioned in Schedules HP, CG and OS and any earnings that arise from those of spouse/dependent minor child etc. are listed in Schedule SPI.
Any earnings that are chargeable under special tax are listed in Schedule SI.
Any earning that is exempt is mentioned under Schedule EI.
Schedules PTI, FSI, and TR are where the details pertaining to earnings from investment funds (under Sections 115-UA and UB), earnings from foreign deposits and details of taxes paid outside India are to be listed, respectively.
Any statements about foreign assets and distributed earnings between married couples are mentioned under Schedules FA and 5A respectively.
If the earnings exceed Rs 50 Lacs, then the statement about assets and liabilities is to be mentioned in Schedule AL.
Tax Articles
Subscribe to get the latest articles directly in your inbox
Life & Term Articles
Investment Articles
Here's all you should know about life insurance.
We help you to make informed insurance decisions for a lifetime.