HDFC Life ClassicAssure Plus

Investment

HDFC Life ClassicAssure Plus

Investment

HDFC Life ClassicAssure Plus

Investment
For NRI Customers
(To Buy a Policy)
Call (All Days, Local charges apply)

Email ID

Whatsapp
---
(If you're our existing customer)
Call (Mon-Sat, 10am-9pm IST, Local Charges Apply)

Email ID
For Online Policy Purchase
(New and Ongoing Applications)
---
Branch Locator
For Existing Customers
(Issued Policy)
Whatsapp

Call (Mon to Sat, from 10 am to 7 pm, Call charges apply)

Email
---
Fund Performance Check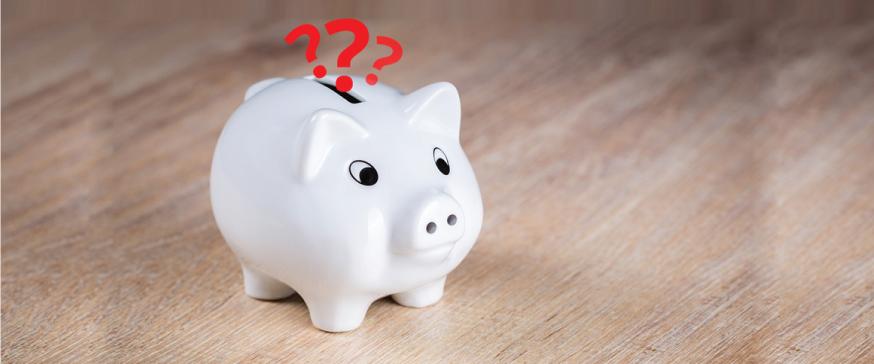 The COVID 19 pandemic spurred the government into making healthcare and related sectors the focus of Union Budget 2021.
The uncertainty of life in an evolving world made insurance a crucial aspect of Budget 2021, one that has been ignored for long in India. Life insurance penetration in India is 3.6% of the GDP, much lower than the global average of 7.13%. General insurance penetration stands at 0.94% of GDP, as against the world average of 2.88%. The 2021 Budget aims to spur penetration of insurance in India. Knowing that capital infusion on a large scale would be needed for this, the Finance Minister has proposed an increase in FDI limit from 49% to 74 % for the insurance sector. This will help insurance companies raise funds to ensure their solvency is maintained in line with growing business needs, help increase mergers and acquisitions in the sector and also pave the way for PE funds to enter the space.
Till date, foreign investment in the insurance sector was restricted to 49% (raised from 26 per cent in 2015) along with control and ownership in the hands of Indian partners. Earlier, the government has allowed 100% foreign direct investment in insurance intermediary services like insurance brokers, reinsurance brokers, insurance consultants, third party administrators, surveyors and loss assessors.
Budget 2021 states that even with the infusion of additional FDI, the majority of directors on the boards of insurance companies will have to be resident Indians, ensuring that Indian management control is retained in these companies.
FDI Limit in insurance hiked to 74%
In a significant development, the Union Budget 2021 provided for increasing foreign direct investment in insurance from 49 % to 74%. 
This will come into force after the Insurance Laws (Amendment) Act 2015 and Insurance Act 1938 are amended in the Indian Parliament. FDI limit was capped at 26% when the insurance sector was privatised in 2000. This limit was raised to 49% in 2015.
The current government has been pondering an increase in FDI cap in insurance for a while now. It was a long standing industry request and even the regulator, the Insurance Regulatory and Development Authority of India (IRDAI), has earlier recommended that FDI in insurance should be brought on par with the banking sector.
The FDI limit hike will allow for foreign ownership and control in insurance companies, but with safeguards. The majority of directors on the boards of these companies and key management persons will have to be resident Indians with at least 50 percent directors being independent directors. In her Budget 2021 speech, the Finance Minister said that a specified percentage of profit will be retained as general reserve.
The FDI hike is expected to attract greater foreign investment and strengthen the insurance sector by providing long term growth capital for other companies to invest in newer technologies. This will lead to enhanced customer acquisition and more insurance penetration in the country, it is hoped. Reacting to the announcements in the Union Budget 2021, insurers have said that the FDI hike could be used to make investments in technology and digital sales.
ARN: ED/02/21/22388
Tax Articles
Subscribe to get the latest articles directly in your inbox
Life & Term Articles
Investment Articles
Here's all you should know about life insurance.
We help you to make informed insurance decisions for a lifetime.