Retirement
Why your Taxes in Retirement Maybe Less than you think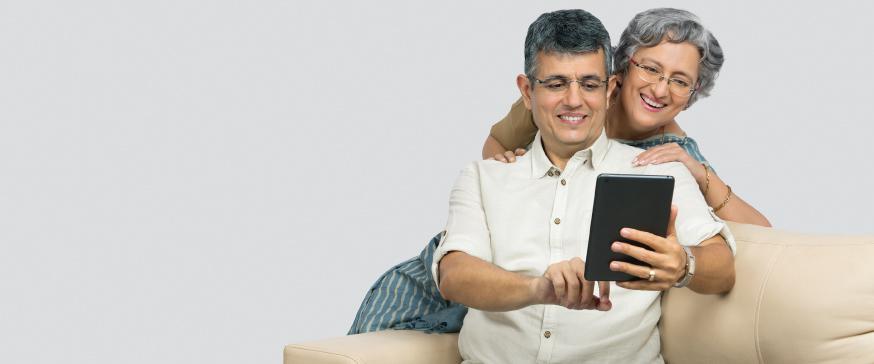 Retirement planning is important to ensure you have a continuous stream on income once you retire. But some people worry they will have to spend too much on taxes after retirement. Here are a few reasons to help you understand why your taxes in retirement may be less than you think:
Not all your retirement income is taxable- When you're working, the bulk of your income is from your job and is fully taxable (after deductions and exemptions) at ordinary income tax rates. When you're retired, this is only true for pension income, withdrawals from taxable retirement accounts, and any rental, business, and wage income you have.
Your income will probably be lower- You ideally need 80% of your pre-retirement income after retirement. But you may even need lower. Maybe you don't have any loan to pay. Or all your children are financially independent. You expenses on eating out and shopping are lesser and you don't spend too much on commuting. All these factors also determine that you need lesser amount for maintaining your lifestyle post retirement.
Your Effective rate is what matters in retirement- When you're contributing to a retirement account, you probably want to look at your marginal tax rate. That's the tax rate you pay on an additional dollar of income. The reason is because the next dollar that you contribute to your retirement account would normally be taxed at the marginal tax rate. You need to use a lower marginal rate while calculating how much taxes you will pay after retirement.
Higher taxes are highly unlikely- Tax rates may be higher when you retire. It is likely that any higher rates would only be on the upper brackets, which may either only apply to a portion of your income or not apply to you at all. The government also doesn't want to increase the taxes of senior citizens so it is unlikely that the taxes will be higher.
HDFC Life has a lot of smart retirement plans to help you plan your future as per your requirement. Choose a plan today and secure yourself financially.
https://www.hdfclife.com/online-life-insurance-plans
Products offered by HDFC Life :
Choose from 8 fund options

 more...

Flexible premium paying terms

Flexible policy term

Tax benefits under Sec 80C and Sec 10(10D)

Online Unit-linked Pension Plan

 more...

Minimal Charges

Lower maturity age of 45 yrs

Tax benefits under Sec 80 C & 10 (10A)

3 plan options available

No medicals required

Tax benefits under Sec 80 D
Stay updated with HDFC Life
Get HDFC Life updates in your mailbox