Insurance Basics
What is Tax Deducted at Source ?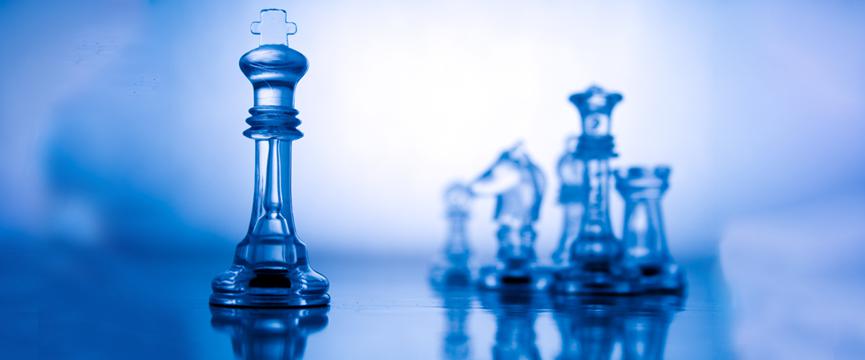 TDS or Tax Deducted at Source at prescribed rates is made mandatory by the Income Tax Act on certain persons responsible for making payments. The tax deducted has to be deposited by them to the government. The recipient of income receives the net amount (i.e. gross income minusdirect taxdeducted at source).
What is Tax Deducted At Source (TDS)?
Tax Deducted at Source or TDS is a means of collecting income tax in India.
The provisions related to TDS are governed by the Income Tax Act of 1961. The law states that any permissible payment shall be paid after deducting prescribed percentage as tax – usually over a range of 1% to 10%.
The individual who receives the payment net of TDS (also known as the Assesse) is required to file return stating the TDS deducted and paid to government during over the relevant period.
Where is TDS applicable?
TDS is applicable on the following transactions:
Transfer of certain immovable property other than agricultural land

Payment to a contractor / sub-contractor for carrying out any work

Rent
The person deducting the TDS (deductor) is required to issue a TDS certificate to the deductee within a specified time.
What does non-compliance of TDS lead to?
Non-compliance of TDS is a grave offence and can lead to the following:
Raising of demand (for TDS)

Charging of interest

Levying penalty
Similar Articles:
Similar Insurance Definitions:
To learn more about the income tax slabs AY 18-19, click here.
Products offered by HDFC Life :
Choose from 8 fund options

 more...

Flexible premium paying terms

Flexible policy term

Tax benefits under Sec 80C and Sec 10(10D)

Online Unit-linked Pension Plan

 more...

Minimal Charges

Lower maturity age of 45 yrs

Tax benefits under Sec 80 C & 10 (10A)

3 plan options available

No medicals required

Tax benefits under Sec 80 D
Stay updated with HDFC Life
Get HDFC Life updates in your mailbox