HDFC Life ClassicAssure Plus

Investment

HDFC Life ClassicAssure Plus

Investment

HDFC Life ClassicAssure Plus

Investment
For Online Policy Purchase
(New and Ongoing Applications)
---
Branch Locator
For Existing Customers
(Issued Policy)
---
Fund Performance Check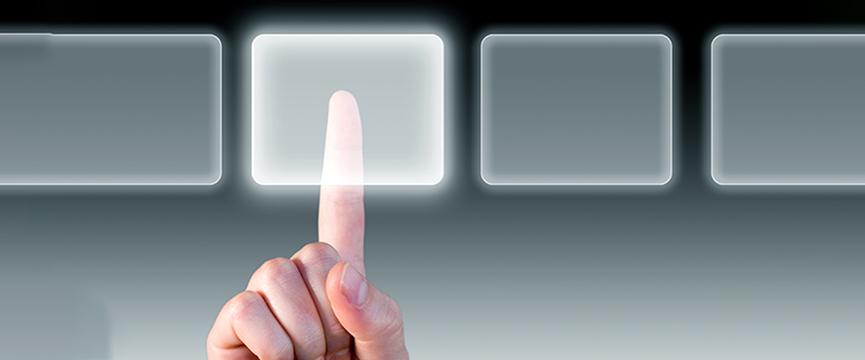 Certain conservative funds invest only in fixed income securities, while some variants invest in both categories – fixed income and equities.
A conservative fund option usually has investments in debt instruments and / or equities that fit a certain specification like a steady track record of dividends or large market capitalizations. Conservative funds are launched by unit-linked insurance plans / ULIPs, mutual funds and other investment firms.
Conservative funds can fall in one of two categories. They invest in:
fixed income securities like bonds, government securities, money market instruments
stocks / shares of companies that are blue chips with consistent track of dividends, large market capitalizations or such criteria
smaller companies or small caps
How Does a Conservative Fund Work?
The investment strategy is guided by the principle of capital preservation with enough risk-taking investments to generate adequate growth without endangering the overall fund.
While a conservative investment strategy can have many definitions, it primarily aims at beating inflation with additional growth. In other words, it looks at providing positive inflation-adjusted returns.
The investment guidelines vary across ULIPs / mutual funds and investors are informed of this through product literature / company websites.
Who Is It Ideal For?
For an investor with low risk appetite and long-term goals like saving for child's education, retirement planning or child's marriage, conservative funds are an option either on a standalone basis or in combination with other conservative investment options.
Related Articles
Related Insurance Definitions:
Products Offered by HDFC Life:
Tax Articles
Subscribe to get the latest articles directly in your inbox
Life & Term Articles
Investment Articles