HDFC Life ClassicAssure Plus

Investment

HDFC Life ClassicAssure Plus

Investment

HDFC Life ClassicAssure Plus

Investment
For NRI Customers
(To Buy a Policy)
Call (All Days, Local charges apply)

Email ID

Whatsapp
---
(If you're our existing customer)
Call (Mon-Sat 10am-7pm, Local Charges Apply)

Email ID
For Online Policy Purchase
(New and Ongoing Applications)
---
Branch Locator
For Existing Customers
(Issued Policy)
Whatsapp

Call (Mon to Sat, from 10 am to 7 pm, Call charges apply)

Email
---
Fund Performance Check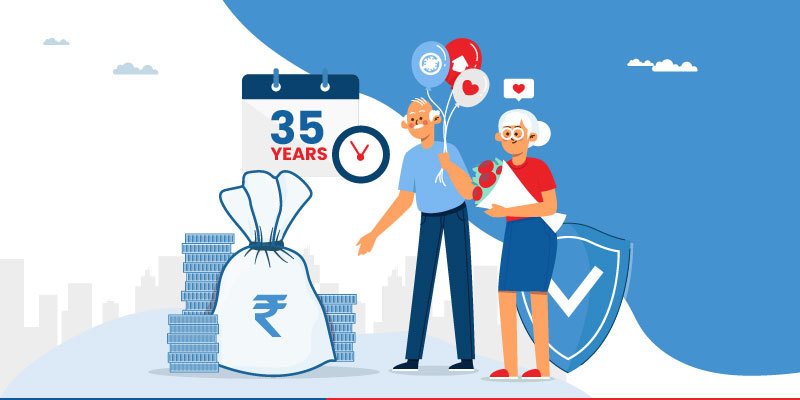 Table of Contents
Most young professionals today understand the importance of planning for a financially secure future. Our families encourage us to plan for retirement as soon as we join the workforce. With health expenses and the cost of living constantly rising, building a significant corpus to maintain financial independence should be our topmost priority. Let's better understand how a 35-year retirement plan helps you enjoy financial stability in your golden years.
What is a 35-Year Retirement Plan?
A 35-year retirement plan helps you build a significant corpus for retirement over 35 years. You can select a policy like HDFC Life Systematic Pension Plan, which offers guaranteed* returns to safeguard your corpus, and enjoy financial stability once you retire. You can make a single lump-sum payment or invest smaller amounts over 35 years based on your current financial situation. The policy uses the power of compounding to generate assured returns for retirement. These plans also offer life insurance coverage, helping you secure your family's financial future.
How Does a 35-Year Retirement Plan Work?
A 35-year retirement plan builds wealth over several years. You can choose a guaranteed plan like the HDFC Life Systematic Pension Plan. Let's better understand how this policy works with an example.
Sneha starts planning for retirement at 25 with the HDFC Life Systematic Pension Plan. She pays regular premiums for 12 years and stays invested in the policy for 35 years until she turns 60 or 61. The premium Sneha pays earns returns at a steady interest rate. These returns get added to her corpus for exponential growth. The power of compounding allows her to build a significant corpus over 35 years, following which she receives a regular income from the accumulated wealth. The payouts allow Sneha to meet her goal of enjoying her golden years. The policy also offers life insurance coverage. If anything happens to Sneha during the plan tenure, her beneficiary or heir receives a payout that provides financial stability at a difficult time.
Why Choose a 35-Year Retirement Plan?
Let's see how a 35-year plan benefits you.
Time Advantage
A 35-year retirement plan lets you build a corpus over several years. You have over three decades to enjoy exponential wealth growth.
Assured Returns
The HDFC Life Systematic Pension Plan provides assured returns, allowing you to enjoy a carefree retirement.
Payout Flexibility
Your plan lets you select the frequency of annuity payments. You can choose monthly, quarterly, half-yearly or annual payouts based on your financial needs.
Tax Benefits
A 35-year plan allows you to minimise tax liabilities in the present while planning for the future. Check prevailing tax laws to understand the tax benefits2.
Risk Mitigation
Plans like the HDFC Life Systematic Pension Plan offers guaranteed income for life. The deferred annuity plan allows you to balance the risk from other market-linked investments.
Things to Consider Before Selecting a 35-Year Retirement Plan
Consider the following factors before choosing a 35-year retirement plan:
Retirement Goals
Decide when you want to retire and list what you hope to achieve. Depending on your goals, you can understand how much you would need for a comfortable retirement. Identify plans that align with your objectives. 
Financial Abilities
A 35-year plan encourages you to start young. When you start working, you may not have too many assets or a significant disposable income. Consider your assets, income sources and liabilities. Evaluate how much you have to invest in your future and select a plan accordingly.
Your Risk Appetite
How much risk are you willing to take? Risk-averse individuals can opt for plans providing guaranteed* returns. Those with a higher risk tolerance may choose retirement plans that invest in market-linked returns. Evaluate your risk tolerance and choose plans accordingly.
The Inflation Rate
Inflation can diminish the value of future finances. Remember to consider its impact while planning for retirement. Ideally, you should find plan options that offer a higher rate of return than the estimated inflation rate. It will help you maintain your lifestyle and standard of living once you retire.
Required Insurance Coverage
Retirement plans safeguard your family's future with life insurance coverage. Evaluate your Human Life Value (HLV) and select policies that offer adequate insurance coverage. The amount should enable your loved ones to maintain their financial stability regardless of what life has in store for you.
Early retirement planning lets you maintain financial independence once you retire. Setting retirement goals and identifying options that meet your needs allow you to enjoy your golden years. Once you select a policy, ensure you monitor the progress regularly. A 35-year retirement plan helps you accumulate significant wealth over a long period for stability in the future.
Related Articles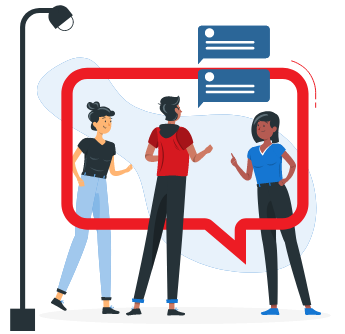 Not sure which insurance to buy?
Talk to an
Advisor right away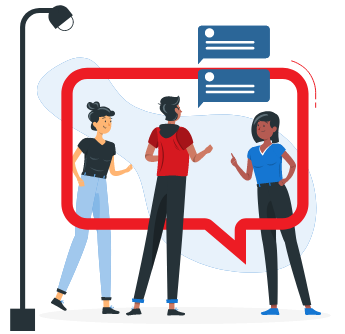 We help you to choose best insurance plan based on your needs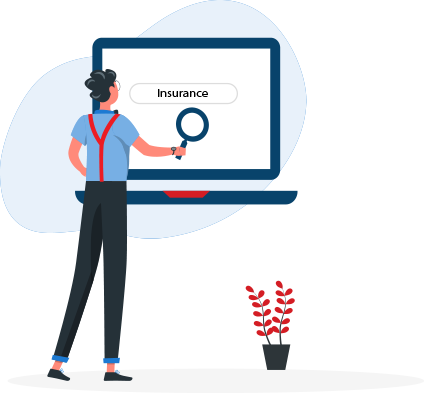 *Annuity rate is fixed once the policy has been purchased and shall remain the same for the duration of the policy. Amount of guaranteed income will depend upon Premium(s) paid subject to applicable terms and conditions.
As per Income Tax Act, 1961. Tax benefits are subject to changes in tax laws.