Tax Saving
Best Tax Planning Tips in India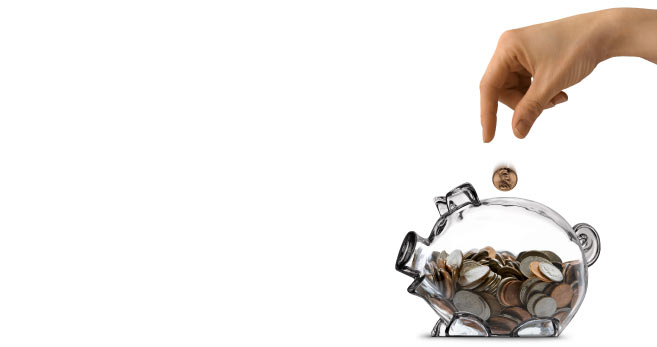 Are you averse to the idea of paying a large portion of your income as taxes? If yes, you are not alone. Most people feel the pinch while paying taxes every year. The newly implemented tax slab for ay 2018-19 witnessed several changes in the income tax rates. However, taxes are crucial for the development of the nation and cannot be avoided. Hence, certain provisions have been made by the government to reduce the burden on taxpayers. One can take full advantage of exemptions, deductions, and rebates permitted by the Income Tax Act. The financial measures taken to minimize taxes is known as tax planning. It involves arranging your affairs in a certain manner that will help you save taxes. Here are few of the simple and effective tax planning tips:-
Utilizing Section 80C:- To encourage the habit of saving among the citizens of the country, the government of India allows certain deductions on the amounts invested in specified instruments under the Section 80C. The most popular investment instruments for the purpose of tax planning are:
                   •  PPF accounts
                   •  5 year tax saving deposits
                   •   Equity mutual funds
                   •   Pension plans
                   •   Life insurance policies
Investing in these instruments wisely, can serve a dual purpose of meeting financial goals and tax savings concurrently. By Investing in these instruments you can bring down your taxable income significantly and save more of your hard earned money.  
Salary Restructuring: - Many Companies allow restructuring a few salary components in order to reduce your tax liability. If you are in good term terms with your HR department, talk to them about getting certain allowances included in your salary. Opt for food coupons instead of lunch allowances, as they are exempt from tax up to Rest 60,000 p.a. Also include allowances like medical allowance, transport allowance, education allowance, and telephone expenses as part of the salary as they are non- taxable.
 Ask for House rent Allowance: - House rent allowance (HRA) is a salary component which is given out by most employers. In case you don't have this component included in your salary, ask your employer to do so. If you are employed, the HRA can be claimed as an exemption under the Income Tax Act if you stay in a rented property.
Charitable donations: - Charitable contributions are deductible up to 10% of your income under Section 80G. However, you must ensure that you obtain a receipt from the institution and a copy of their income-tax exemption certificate instead of giving away the donation without any acknowledgement. Only if you produce receipts of the donation, you will be eligible for a tax deduction by contributing to a noble cause.
Products offered by HDFC Life :
Choose from 8 fund options

 more...

Flexible premium paying terms

Flexible policy term

Tax benefits under Sec 80C and Sec 10(10D)

Online Unit-linked Pension Plan

 more...

Minimal Charges

Lower maturity age of 45 yrs

Tax benefits under Sec 80 C & 10 (10A)

3 plan options available

No medicals required

Tax benefits under Sec 80 D
Stay updated with HDFC Life
Get HDFC Life updates in your mailbox