HDFC Life ClassicAssure Plus

Investment

HDFC Life ClassicAssure Plus

Investment

HDFC Life ClassicAssure Plus

Investment
For NRI Customers
(To Buy a Policy)
Call (All Days, Local charges apply)

Email ID

Whatsapp
---
(If you're our existing customer)
Call (Mon-Sat 10am-7pm, Local Charges Apply)

Email ID
For Online Policy Purchase
(New and Ongoing Applications)
---
Branch Locator
For Existing Customers
(Issued Policy)
Whatsapp

Call (Mon to Sat, from 10 am to 7 pm, Call charges apply)

Email
---
Fund Performance Check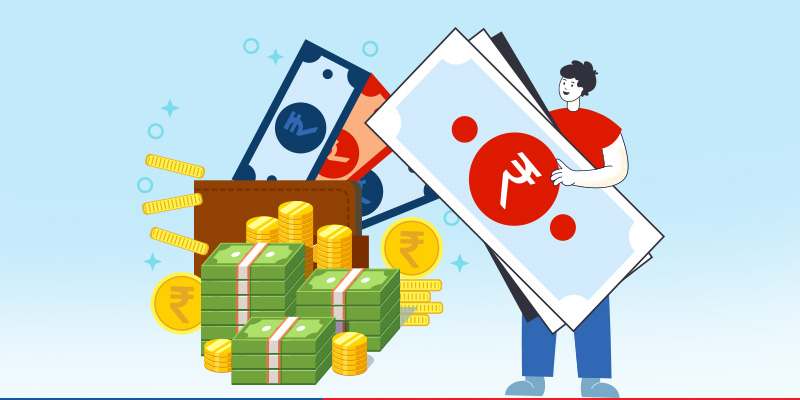 The benefits are numerous and therefore, to a policy holder, the benefits may seem to be rather linked as the plan benefits that accrue from it also come with the main plan benefits. This means that money back policies are actually beneficial because the policy holder is entitled to additional pay outs and the sum assured remains as the payable main fund. However, the overall economic viability of money back policies must be carefully studied and analyzed before investing in one. The whole argument is that the money back policies are supposed to not only provide coverage benefits but also supposed to act as investment instruments for the overall financial growth of the policy holder. Therefore, it can be stated that money back policies are ideally meant to generate returns on investment (in this case the payable premiums) that make the funds grow.

However, when viewed in detail, this is not entirely so. Once you compare the whole volume of premiums paid by the subscriber over the term of the plan, you may find that the premium rates are in fact, much expensive. This, in essence, means that the generated returns of the money back policies in comparison to the paid premiums tend to be less cost efficient. After all, when the comparison between the premium rates of money back policies and those of traditional term plans is made, the term plans emerge as much economical. Therefore, a thorough analysis of your specific requirements must be done before investing in money back policies.
HDFC Life presents HDFC Life Super Income plan - a non-linked money back plan that allows you to fulfill your financial dreams at all times and comes with guaranteed benefits. For details, click on the mentioned link: https://www.hdfclife.com/savings-plans/super-income-plan .
Tax Articles
Subscribe to get the latest articles directly in your inbox
Life & Term Articles
Investment Articles