HDFC Life ClassicAssure Plus

Investment

HDFC Life ClassicAssure Plus

Investment

HDFC Life ClassicAssure Plus

Investment
For NRI Customers
(To Buy a Policy)
Call (All Days, Local charges apply)

Email ID

Whatsapp
---
(If you're our existing customer)
Call (Mon-Sat 10am-7pm, Local Charges Apply)

Email ID
For Online Policy Purchase
(New and Ongoing Applications)
---
Branch Locator
For Existing Customers
(Issued Policy)
Whatsapp

Call (Mon to Sat, from 10 am to 7 pm, Call charges apply)

Email
---
Fund Performance Check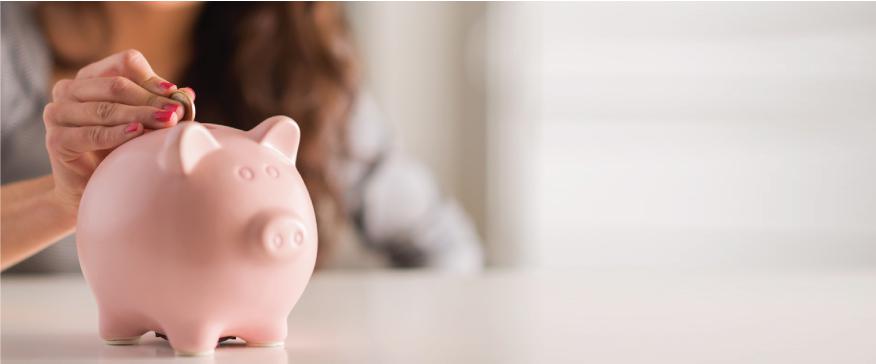 ULIPs are very flexible when viewed in comparison with other investment options. ULIPs offer various fund options from among which you can choose as per your own risk appetite and priorities. Even if you choose a fund option and wish to switch later, you can do so as ULIPs offer a number of free fund switches (afterwards, a nominal fee is charged for any switch). ULIPs also offer income tax benefits under Section 80C and 10D of the Income Tax Act, 1961.
An ELSS is an Equity Linked Saving Scheme that serves as an equity instrument for investment and fund growth. An ELSS does not offer any coverage benefits like a ULIP and is aimed at saving from the investment corpus. As per the mandated government rules, partial tax benefit on ELSS investment can be availed under Section 80C of the Income Tax Act. The returns after 31st March, 2018 are taxable (10% for an amount that is greater than Rs 1 Lac), whereas the returns before 31st March, 2018 are tax exempt. ELSS comes with a mandatory lock in period of 3 years and offers returns that are higher when viewed in comparison to several other options.
It will be unfair to view the whole features of ULIP and compare them with what an ELSS can provide. This is because ELSS is an investment vehicle and a ULIP is an insurance-cum-investment product. However, the investment features of a ULIP can be compared with that of an ELSS. The amount that is channelized towards sustaining the investment corpus in a ULIP is pre-decided and generally set by the insurer's terms and conditions. This means that an investor in a ULIP may not necessarily know the exact amount of fund that has been channelized towards the numerous fund options. This is where an ELSS scores better than a ULIP, as the investor actively knows what portion of the fund has been directed towards which fund option.
However, the key benefit of a ULIP includes the insurance coverage factor and the flexibility of investment options that the investor enjoys. The thrust on consumer's preferences in investment options is very high in a ULIP and on the whole, the best exercise is to make a list of matching points between your specific needs and the various features offered by a ULIP and an ELSS, before opting for the best option that suits you.
HDFC Life offers HDFC Life Click 2 Invest ULIP- an online, market linked plan that secures you funds and allows you to enrich your investment corpus. For details, click on the mentioned link:  https://www.hdfclife.com/savings-plans /click-2-invest-ulip-plan.
Related Articles
Tax Articles
Subscribe to get the latest articles directly in your inbox
Life & Term Articles
Investment Articles