HDFC Life ClassicAssure Plus

Investment

HDFC Life ClassicAssure Plus

Investment

HDFC Life ClassicAssure Plus

Investment
For NRI Customers
(To Buy a Policy)
Call (All Days, Local charges apply)

Email ID

Whatsapp
---
(If you're our existing customer)
Call (Mon-Sat, 10am-9pm IST, Local Charges Apply)

Email ID
For Online Policy Purchase
(New and Ongoing Applications)
---
Branch Locator
For Existing Customers
(Issued Policy)
Whatsapp

Call (Mon to Sat, from 10 am to 7 pm, Call charges apply)

Email
---
Fund Performance Check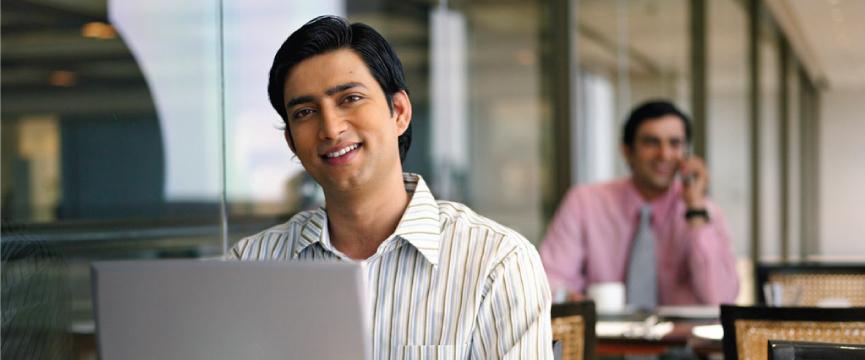 However, even though online insurance purchases are increasing, there are people who are still sceptical about buying policies online. If you are one of them, it is time to climb on board and opt for such plans without delay. Here are top reasons why buying online insurance makes sense for you.
1. Lower Insurance Premiums
One of the strongest selling points of online insurance in India has been the cost benefits it has brought for buyers. As a customer, when you buy directly from an insurer through online channels, it helps the insurer save on operational costs and the commissions of middlemen. And because the entire procedure happens online and is paperless, the costs go down further. These savings can be passed on to you in the form of lower premiums online.
2. Easier to Make Informed Decisions
The online medium also enables you to make an informed choice when it comes to insurance. For example, insurance aggregators allow you to compare the features and prices of similar policies across companies online. Even insurance companies publish all the relevant information about their policies, their inclusions and exclusions, and tenure options clearly on their websites. This helps you to weigh the pros and cons of a policy and then buy the cover that suits your needs the most.
3. Convenient to Purchase
The feature that probably trumps all other advantages is convenience. You can buy insurance online with a few clicks of the mouse. This allows you to make the purchase from the comfort of your home, or while you're on the move, rushing from one meeting to the next. All you need is an internet connection and you can fulfil all your insurance needs online.
4. Automated Servicing
Insurance companies allow customers to pay premiums using their simple and easy-to-use online platforms. In fact, you can complete the entire purchase procedure in less than no time. The online mode also allows you to receive premium quotes instantly, download policy brochures, file claims, and track investments. Thus, you don't have to depend on anyone when it comes to buying insurance online.
5. Online Insurance Makes Transactions Safe and Secure
With any online insurance transaction, safety is maintained since the customer payment information is not stored with the insurer. Online insurance applications are tested to make sure that there are no vulnerabilities. Your sensitive financial data is routed through payment aggregators, and the premium goes directly to the insurance company. This rules out the chances of an agent not depositing any premium you may have paid in cash.
6. 24/7 Assistance
Insurance companies have realised the internet's potential to grow their sales. This is why they are supplementing their online sales model with communication and customer engagement options such as live chats and call centre facilities. This in turn helps them to provide instant guidance and clarification to customers. So, if you are confused about which policy to buy online, you can take advantage of this round-the-clock assistance.
Online insurance can cover you on every front without any hassle. So, set aside your fears and buy it right away! HDFC Life Click 2 Protect 3D Plus a term insurance policy is unique because it offers financial coverage against death, disability and disease-all under a single cover. It allows for legacy planning as well with a whole life insurance option.
Tax Articles
Subscribe to get the latest articles directly in your inbox
Life & Term Articles
Investment Articles
Here's all you should know about life insurance.
We help you to make informed insurance decisions for a lifetime.