HDFC Life ClassicAssure Plus

Investment

HDFC Life ClassicAssure Plus

Investment

HDFC Life ClassicAssure Plus

Investment
For NRI Customers
(To Buy a Policy)
Call (All Days, Local charges apply)

Email ID

Whatsapp
---
(If you're our existing customer)
Call (Mon-Sat, 10am-9pm IST, Local Charges Apply)

Email ID
For Online Policy Purchase
(New and Ongoing Applications)
---
Branch Locator
For Existing Customers
(Issued Policy)
Whatsapp

Call (Mon to Sat, from 10 am to 7 pm, Call charges apply)

Email
---
Fund Performance Check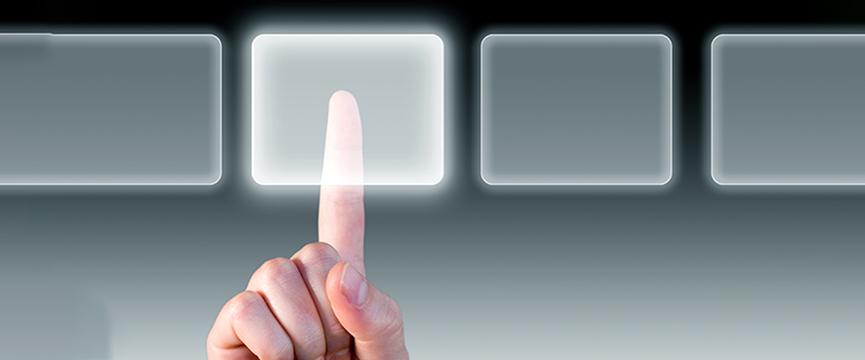 Table of Content
Most insurance providers offer money back plans. Individuals must compare money back policies available to make the right choice so that they can get the most beneficial plan to suit their requirements.
Term Coverage Against Death
When you compare money back plans, it is important to clearly understand the benefits received by the survivors in case the policyholder passes away during the plan duration. It is best to opt for a policy that provides a payout that includes the sum assured, as well as all the accrued bonuses without any deduction of survival benefits that have already been disbursed. This ensures your survivors receive higher death benefits, which is beneficial for their financial security.
Surrender Values
Surrender value is the amount paid by the insurance company if the policyholder voluntarily terminates the insurance policy before its maturity. Most insurers provide surrender values only after you have paid the annual premium for at least 3 years. Experts do not advise surrendering the policy before its maturity because the amount received is significantly lower, as compared to what it would be at the time of maturity. Only use this option if you have no other way to raise money. If faced with a liquidity crunch, it would make more sense to avail a loan against your insurance policy.
Available Riders
Riders provide extra protection to the insured that are over and above the basic terms and conditions included in your insurance policy. These riders provide individuals low-cost pure risk covers. However, you will need to include the riders by paying an extra amount at the time of purchasing the policy. Some of the available riders include accidental death benefits, critical illness coverage, permanent total disability benefits, and income benefits rider. Before you decide to choose a policy that offers maximum riders, you should if your lifestyle and circumstances make such riders necessary. Remember, riders come at a price and including all riders is not an efficient and prudent decision while you compare money back policy offerings from different insurers.
Tax Benefits
Insurance premium paid during a year qualifies for exemptions under Section 80C of the Income Tax Act. In most cases, the maturity proceeds and withdrawals are also exempt under Section 10 (10D). It is important for you to ensure that the survival benefits received at periodic intervals during the policy term qualify for these tax exemptions as well.
Money back plans are a beneficial tool for financial planning because they offer a periodic payout at regular intervals. In addition, these policies offer insurance coverage, tax benefits, and bonuses, making the plans a safe and secured investment avenue. These kinds of insurance policies are appropriate for conservative individuals who prefer lower, but guaranteed returns on their investments. It is advisable to use an online money back plans comparison tool to choose the best life insurance policy
Similar Articles
Tax Articles
Subscribe to get the latest articles directly in your inbox
Life & Term Articles
Investment Articles
Here's all you should know about life insurance.
We help you to make informed insurance decisions for a lifetime.