HDFC Life ClassicAssure Plus

Investment

HDFC Life ClassicAssure Plus

Investment

HDFC Life ClassicAssure Plus

Investment
For NRI Customers
(To Buy a Policy)
Call (All Days, Local charges apply)

Email ID

Whatsapp
---
(If you're our existing customer)
Call (Mon-Sat 10am-7pm, Local Charges Apply)

Email ID
For Online Policy Purchase
(New and Ongoing Applications)
---
Branch Locator
For Existing Customers
(Issued Policy)
Whatsapp

Call (Mon to Sat, from 10 am to 7 pm, Call charges apply)

Email
---
Fund Performance Check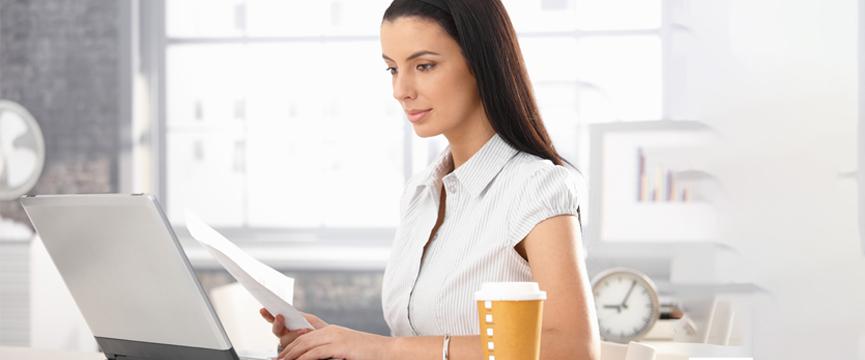 With increased incidence of lifestyle diseases and rising costs of health care, medical expenses are unavoidable for all of us. To meet such expenses individuals often need to obtain loans or sell assets, such as vehicles and jewelry to cover treatment costs.
To avoid such disastrous financial situations, it is recommended that you avail a health insurance policy. Most insurance companies in India provide different kinds of health plans. Before you make a decision, it would be a good idea to compare health insurance plans from different institutions. The following table provides a health insurance comparison for single life and family floater health insurance provided by HDFC Life based on several parameters:
 
Single Life
Family Floater
 
Silver
Gold
Silver
Gold
Sum Insured
INR 3 lacs
INR 5 lacs
INR 3 lacs
INR 5 lacs
INR 7 lacs
INR 10 lacs
Pre-hospitalization days
30
30
30
Post-hospitalization days
60
60
60
Ambulance Cover
Up to INR 2000
Up to INR 2000
Up to INR 2000 per insured per policy
Domiciliary Hospitalization
 
 
 
 
 
 
Hospital Cash Benefit
INR 300 per day
INR 500 per day
INR 300 per day
INR 300 per day
INR 700 per day
INR 1000 per day
Wellness Benefit
Health vouchers (0.1% of sum insured) to be used within one year of issue
Day Care Benefit
Available for more than 200 day-care procedures not requiring hospitalization exceeding 24 hours
Donor Expense Benefit
Actual Expenses Incurred During Organ Donation Procedure
Restore Benefit
Automatically restored to original sum insured in case original sum insured and multiplier benefit is exhausted
Room Rent Enhancement
Sub-Limit of 1% of sum insured
Private room rent enhancement available
Sub-Limit of 1% of sum insured
Private room rent enhancement available
Maternity Benefit
NA
NA
NA
NA
Maximum of 3% of sum
Benefit
 
 
 
 
assured per pregnancy
Waiting Period and Exclusions
30-days waiting period

Medical expenses incurred within 30 days from the commencement of the policy are not covered. Individuals are advised to compare health insurance terms and conditions to get a better understanding of such waiting periods and exclusions.

2-years and more waiting period

When you compare health insurance plans, you need to check the conditions and treatments that have a longer waiting period of 2 or more years. Often conditions, such as bile duct stones, hemorrhoids, varicose veins, ulcers, and knee replacement surgeries have longer waiting periods. This means that if you need treatment for such conditions, the health plan will not cover the expenses until the end of the waiting period.

Pre-existing conditions

Most insurance companies do not offer coverage for pre-existing conditions until a certain period from the commencement date of the policy. When you are doing a health insurance plan comparison, it is recommended that you check this period and avail a policy that has a lower waiting period if you suffer from any pre-existing condition. Pre-existing conditions are those medical ailments that you have already been diagnosed at the time of buying the policy. Individuals are advised to give truthful and accurate information while availing a health plan to ensure there are no issues in the future, when you need to file claims under the insurance policy.

Health insurance is vital for every individual. The earlier you start investing in this type of insurance, the more beneficial it is. However, it is important for you to research the different products that are available before buying any plan.
Related Articles
Tax Articles
Subscribe to get the latest articles directly in your inbox
Life & Term Articles
Investment Articles
Here's all you should know about life insurance.
We help you to make informed insurance decisions for a lifetime.