HDFC Life ClassicAssure Plus

Investment

HDFC Life ClassicAssure Plus

Investment

HDFC Life ClassicAssure Plus

Investment
For NRI Customers
(To Buy a Policy)
Call (All Days, Local charges apply)

Email ID

Whatsapp
---
(If you're our existing customer)
Call (Mon-Sat 10am-7pm, Local Charges Apply)

Email ID
For Online Policy Purchase
(New and Ongoing Applications)
---
Branch Locator
For Existing Customers
(Issued Policy)
Whatsapp

Call (Mon to Sat, from 10 am to 7 pm, Call charges apply)

Email
---
Fund Performance Check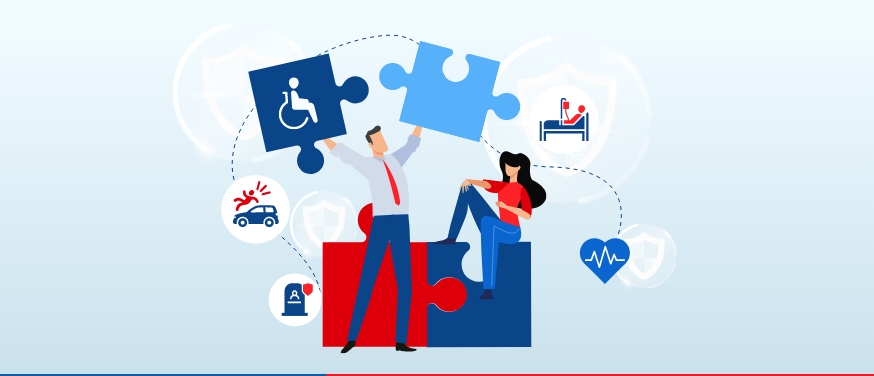 Table of Contents
Introduction

If you are looking for a plan that is designed in such a way as to give you total protection, then the HDFC Life Click 2 Protect Super life insurance plan is worth a look. With the changing world you live in, you may well want a life insurance plan that changes along with your financial needs. Life's shocks and rude surprises can bring your family emotional trauma, but the financial distress is too costly to bear. In case you are the prime earner in your family, or the only earning member, you can put your apprehensions aside if you are worried about your family's financial future should any emergency befall you. HDFC Life has financial plans like the HDFC Life Click 2 Protect Super to offer you financial security.
Why and who must buy?
Everyone has specific phases in life that require funding from time to time. With an altered way of living and expenses coming up, you need a financial plan that takes care of changing financial needs. Whether you are salaried or self-employed,  you can avail of a plan like the HDFC Life Click 2 Protect Super plan. This is a plan for those individuals who are looking for comprehensive financial protection. Those who want flexibility can easily avail of this overall production plan that gives you three options as per your needs. This is a pure term insurance plan and suits those policyholders who look for simple risk cover regarding the demise of the policyholder during the plan's term.
Specific Plan Options - Features and Benefits
1. Life Option - In this option under the HDFC Life Click 2 Protect Super plan, the policyholder is covered for a death benefit within the term of the policy. It is possible for the policyholder to accelerate this in the event of a terminal illness diagnosis.
2. Life Plus Option - Here, the person whose life is assured is covered for a death benefit too. This can be accelerated if a critical/terminal illness is diagnosed. Furthermore, in the case of an accidental death within the tenure of the policy, an additional amount is payable.
3. Life Goal Option - Here, the sum that is assured and payable on death varies according to the "Level Cover Period" and the "Amortisation Rate" which is chosen by the holder of the policy.  
 General Features of HDFC Life Click 2 Protect Super
The prime feature of a pure-term plan is that your loved ones get a death benefit should your death occur during the plan's term. If you outlive the plan's tenure, no benefit is given, but in the case of the HDFC Life Click 2 Protect Super plan you get other general benefits which may appeal to you. Some of these are common across plans and they are outlined below:
The plan has options for customization such as an early exit, a rising cover, and a rolling limited pay option. For instance, only under the Life Goal option, you can get a choice of variation in your death benefit if you wish.
Several options as to how payouts are received are offered. For instance, under the Life and Life Plan options, in case of an accidental death, you get an additional amount payable to you.
Claims are settled fast and the settlement ratio is high.
You get riders to enhance your plan's scope.
Some options under the plan let you have the paid premiums back (return of premium option). This is available under the Life and Life Plus options under this plan.
The process to attain the policy is rapid and convenient.
There is also a WOP, Waiver of Premium option, and this allows your premiums to be waived in case you are diagnosed with a critical illness or have a permanent and total disability.
General Benefits of HDFC Life Click 2 Protect Super
Plans under the umbrella of "Click 2 Protect Super" are each suited to your individual needs.
Under certain options, there is an additional amount that is payable in the event of the accidental death of the policyholder.
In case of a diagnosis of terminal illness in the policyholder during the term of the policy, the benefit is paid out under the condition of the 'acceleration of death benefit" under specific plan options.
In certain plan options, you get a waiver of premium on the diagnosis of critical illness or in case of sudden disability during the plan's tenure.
There is an option to select additional cover for your spouse in certain plans.
There is also the option of the choice of the death benefit paid out in installments.
In case the plan reaches maturity and the policyholder survives the policy, the plan's tenure can be extended.   
Secure Your Future with HDFC Life Click 2 Protect Super
As you can see, the HDFC Life Click 2 Protect plan lives up to its title as it gives you the affordability of a term plan with benefits and protection attached. If you want to be sure about safeguarding your family financially with a life insurance cover that meets your every need, this plan is a great way to move ahead.
VIDEO – Secure Your Family's Future with HDFC Life Click2Protect Super
RELATED ARTICLE:
ARN - ED/03/23/1326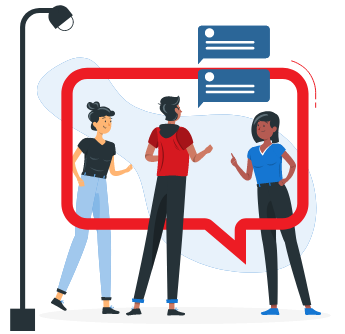 Not sure which insurance to buy?
Talk to an
Advisor right away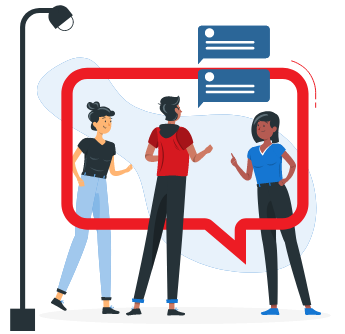 We help you to choose best insurance plan based on your needs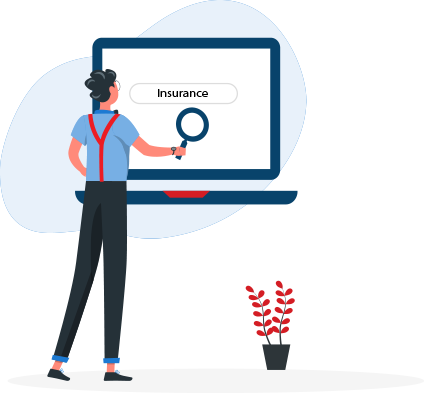 HDFC Life Click 2 Protect Super (UIN: 101N145V01) is a Non-Linked, Non-Participating, Individual, Pure Risk Premium/ Savings Life Insurance Plan. Life Insurance Coverage is available in this product.
***Online Premium for Life Option, Male Life Assured, Non-Smoker, 25 years of age. Policy term of 30 years, Regular pay, Annual frequency, exclusive of taxes and levies as applicable (Annualized Premium of 9214/365-25.7)