HDFC Life ClassicAssure Plus

Investment

HDFC Life ClassicAssure Plus

Investment

HDFC Life ClassicAssure Plus

Investment
For NRI Customers
(To Buy a Policy)
Call (All Days, Local charges apply)

Email ID

Whatsapp
---
(If you're our existing customer)
Call (Mon-Sat, 10am-9pm IST, Local Charges Apply)

Email ID
For Online Policy Purchase
(New and Ongoing Applications)
---
Branch Locator
For Existing Customers
(Issued Policy)
Whatsapp

Call (Mon to Sat, from 10 am to 7 pm, Call charges apply)

Email
---
Fund Performance Check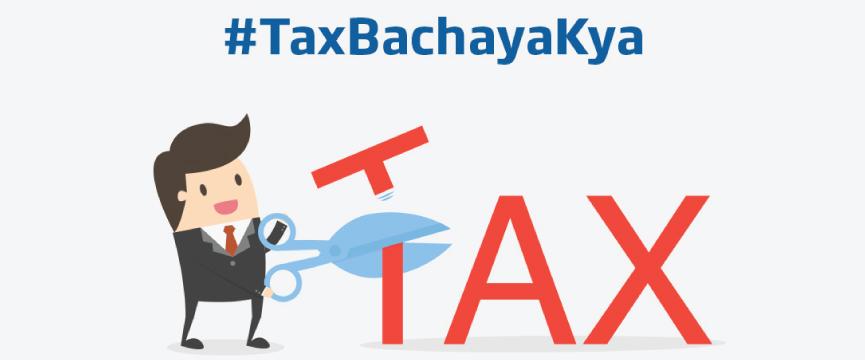 Of course, when it is finally time to file his taxes, poor Shyam finds out that his lucrative investment opportunity, which he paid for in cash, cannot get him any tax benefits. What's more, he is also unable to contact that trusty agent who seemed to have walked away with his hard-earned money. Talk about a lose-lose situation!
Despite his crumbling finances, Shyam decides to plough through at work and save every single rupee that he earned. Sadly, his girlfriend isn't too happy with the fact that he wouldn't spend to take her out anymore. As the two are arguing over the phone, Shyam meets with an accident. When he's taken to the hospital with a slightly cracked rib, Shyam starts to worry about his finances again. Not only are his savings at an all-time low, but he doesn't have any medical insurance. This means that this trip to the hospital may end up burning a hole in his pocket.
On hearing that her darling Shyam has been rushed to the hospital, Sunaina makes her way there. But when Shyam sobs and explains his financial situation to her, she offers him more than just a shoulder to cry on—she gives him some solid advice. She says that Shyam should not ignore the management of his taxes !
Sunaina tells Shyam about planning for his tax saving investments hurriedly would be a mistake. Many a times one makes ad hoc investments without any planning at the last minute. When you wait till the last minute, you do not have any time to think if a certain investment plan would actually give a good return.
One of the main things to start with would be to calculate how much one needs to invest. Then understand where one needs to put the money, be it FDs, Insurance, Pension Plans and Ulips (Unit Linked Insurance Plans).
She cited her own financial behaviour as an example. She was smart enough to plan her investments through the year. She put some money away in a recurring deposit, some in a fixed deposit, and then used her left-over savings to pay for her health and life insurance premiums. Not only did her smart financial purchases get her tax rebates, but they will also work as a safety net should she ever need it. If only Shyam had been as prepared as Sunaina, he wouldn't have lost his money, nor would he have to worry about the medical bill that he's going to have to pay once the doctor gives him a clean bill of health.
To ensure you don't end up like Shyam, and are more like Sunaina, here are a few things you can do to streamline your tax planning process:
Have a financial goal: Know exactly what are the things you want to achieve with your money, have goals and then work backwards in achieving it.
Make it a habit: Take some time out every month to look through your accounts and figure out your taxation. Sunaina made small investments every month, while Shyam ignored his finances through the year.
Ask for help: It is okay if you do not know how to go about planning taxes. You can also calculate your taxes here. When you look for advice from professionals, you end up saving more, and might be saved from making a faulty investment.
Buying Insurance Can Help
There are a variety of insurance plans that save a policyholder's money on taxes. Take, for instance ULIPs (Unit Linked Insurance Plans), which have proved to be investment vehicles over the years. Then there are term plans that offer life cover, pension plans that provide financial security even after you retire, and health plans that protect against critical diseases like heart attacks.
All these insurance plans can be purchased online with ease.
Tax Articles
Subscribe to get the latest articles directly in your inbox
Life & Term Articles
Investment Articles
Here's all you should know about life insurance.
We help you to make informed insurance decisions for a lifetime.