HDFC Life ClassicAssure Plus

Investment

HDFC Life ClassicAssure Plus

Investment

HDFC Life ClassicAssure Plus

Investment
For NRI Customers
(To Buy a Policy)
Call (All Days, Local charges apply)

Email ID

Whatsapp
---
(If you're our existing customer)
Call (Mon-Sat 10am-7pm, Local Charges Apply)

Email ID
For Online Policy Purchase
(New and Ongoing Applications)
---
Branch Locator
For Existing Customers
(Issued Policy)
Whatsapp

Call (Mon to Sat, from 10 am to 7 pm, Call charges apply)

Email
---
Fund Performance Check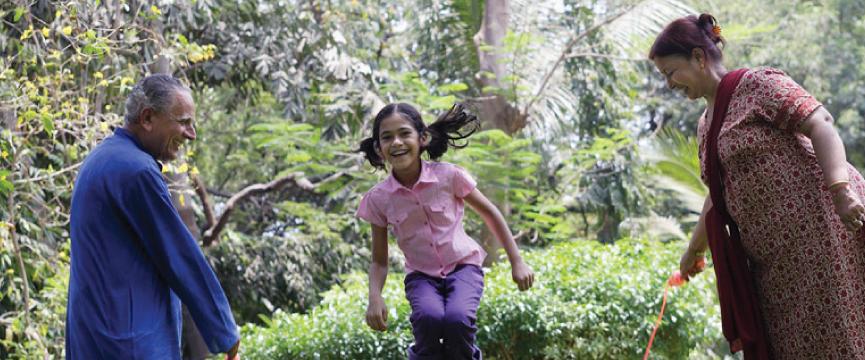 About Pension Plans
In India, pension plans are often offered as bundled products by the life insurance companies. They provide both insurance as well as are an investment for future. There are two phases in a typical pension plan:
Accumulation Phase
In this, you pay premiums throughout the tenure of the plan. The insurance companies invest the collected premiums in securities. This leads to growth in funds and accumulation of wealth. This further becomes your regular income after your retirement or when the policy matures.
Annuity Phase
During this phase, you start getting the returns on your investment that is, the pension. During the vesting age, that is 50-70 yrs of age, the policyholder can withdraw in one go 33 per cent of the accumulated fund. The rest can help buy an annuity plan that will pay pension depending on the option and mode you select.
Types of Pension Plans
Personal Pension Plan:
A policy taken personally through a life insurance company. Your premium gets invested in the funds you choose according to your future plans.
Personal Pension plans are of three types:
1- Deferred Annuity Plan
In this plan, you as a policyholder can decide the annuity. You can either pay single or regular premiums.
2- Immediate Annuity Plan
In this plan, there is immediate commencement of annuity. One pays a lump sum and the pension starts immediately or within a period of 1 year of paying premium.
3- Pension plan with /without life cover
If your pension plan comes with inbuilt life insurance cover, your family/nominee gets full sum assured in case the policy holder dies during the accumulation stage. During the same stage, in case of without life cover pension plans, payout is only the corpus built till date to the nominees along with the interest as decided by the insurance company.
Work-based Pension Plan:
This kind of plan is set up by the employer to help their employees to save for their retirement. In this, both the current employer and employee contribute to the fund on monthly basis. The employee's contribution is deducted from the salary directly.
There are three types of work-based pension plans:
1- Defined Benefit
In this plan, benefits are calculated based on factors like years of service left and their salary.
2- Defined Contribution or Money Purchase Plan
In this plan, benefits are calculated based on the contributions of the employee and the employer each month and also how the investments have performed.
3- Hybrid
It is a mixture of Defined Benefit and Defined Contribution pension plans.
Check out HFDC Life's Retirement Plans and plan your retirement wisely. For details, click on the mentioned link: https://www.hdfclife.com/retirement-and-pension-plans.
Related Articles
Tax Articles
Subscribe to get the latest articles directly in your inbox
Life & Term Articles
Investment Articles