Investment
In Unit Linked policies, the investment risk in the investment portfolio is borne by the policyholder.
What is Wealth Management?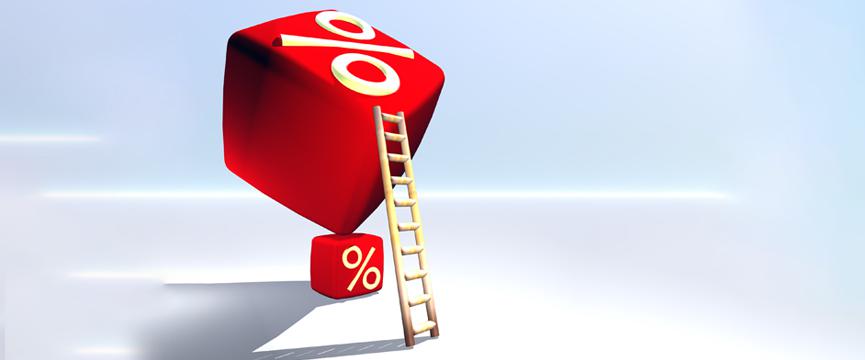 Think wealth management and the first thing that probably comes to mind is a personal banker advising his high-end client on how to go about maximizing returns on his considerable wealth.
To be sure, wealth management or money management, when done correctly, has wide-ranging benefits for investors of all kinds – large and small.
The reason, why wealth management has come to be associated with the rich and wealthy is because wealth is associated with the rich and wealthy. However, investors with modest income / wealth are also candidates for money management solutions.
How investors benefit from wealth management?
Simply put, wealth management is about offering a solution to the client that helps him make the most of his money. The wealth manager (either individually or through his team) has the resources to deliver a full range of financial services and products to the client in an advisory capacity.
In theory, a wealth manager can provide almost every single financial product. In practice however, it is common to see wealth managers specialize in services and products. For instance, one wealth manager may specialize in recommending portfolio management services (PMS), while another may concentrate on offering life insurance solutions or different investment types.
True wealth management is client-centric
Since wealth management is meant to be client-centric, a competent and honest wealth manager begins with the client's needs. He analyzes what the client aims to achieve and why, the wealth at his disposal and the financial products or services that can best help him achieve those goals. Good wealth management is purely advisory; it does not compel the client to take a particular decision.
Typically, the wealth manager charges a fee for his services. Some even execute the transaction for the client, in which case they may charge a fee and/or collect the commission on the transaction.
Similar Articles
Products offered by HDFC Life :
Choose from 8 fund options

 more...

Flexible premium paying terms

Flexible policy term

Tax benefits under Sec 80C and Sec 10(10D)

Online Unit-linked Pension Plan

 more...

Minimal Charges

Lower maturity age of 45 yrs

Tax benefits under Sec 80 C & 10 (10A)

3 plan options available

No medicals required

Tax benefits under Sec 80 D
Stay updated with HDFC Life
Get HDFC Life updates in your mailbox