HDFC Life ClassicAssure Plus

Investment

HDFC Life ClassicAssure Plus

Investment

HDFC Life ClassicAssure Plus

Investment
For Online Policy Purchase
(New and Ongoing Applications)
---
Branch Locator
For Existing Customers
(Issued Policy)
---
Fund Performance Check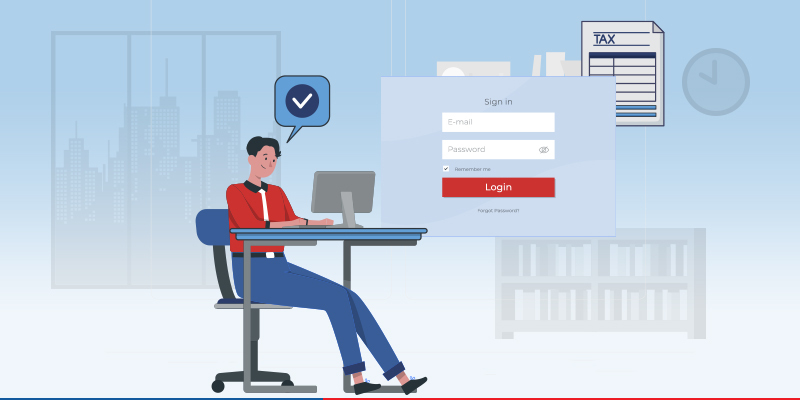 TRACES or the TDS reconciliation and correction enabling system is the online formal website for filing of TDS or TCS (Tax Collected at Source). This means that TRACES is an actually beneficial tool for online collection of TDS that can be used by the persons or entities that deduct TDS. For logging on to TRACES portal, following are the steps that must be taken:
The official website address for TRACES is http://contents.tdspc.gov.in/en/home.html and this is where you need to log in.
You simply have to log to this portal and you have to just access the main tab for further continuation.
On the above stated portion of the navigation-bar, there will be an option that will say "continue". Click on it.
On the top of the log-in page, there will be an log-in page and you have to log-in. This step will take you to the page where you have to fill your credentials and the details.
Once you fill the details, there will be a separate link on which you m=will have to click for confirmation and further processing.
There have been a number of changes that have been initiated by the incumbent government for bringing in relief to the middle class and TDS deductions are a part of this. As per the recent changes, the incumbent government has increased the limit on TDS deductions on post office deposits made by individuals to Rs. 40000 from the initial limit of Rs. 10000. Moreover, the capping on TDS rent has been increased to Rs 240000 from the initial upper capping of Rs. 180000.
HDFC Life offers various savings and investment plans that are aimed at your future growth and the safety of your funds for your family, even in your absence. For details, click on the mentioned link: https://www.hdfclife.com/savings-plans .
Tax Articles
Subscribe to get the latest articles directly in your inbox
Life & Term Articles
Investment Articles