Investment
In Unit Linked policies, the investment risk in the investment portfolio is borne by the policyholder.
High Risk High Returns or Low Risk Low Returns - Know Where To Invest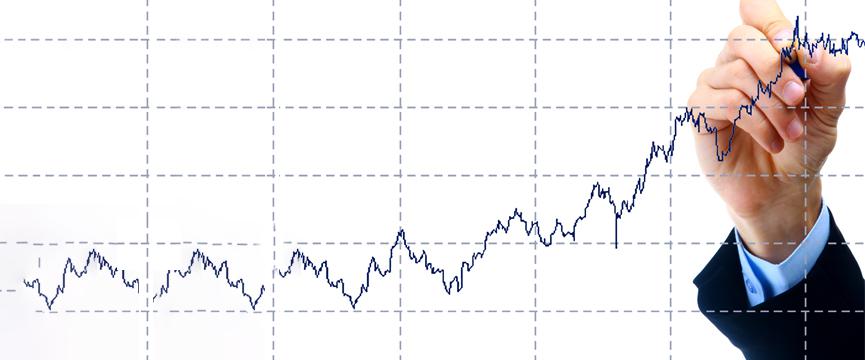 Are you are a risk-taking or risk averse investor?
An easy way to probe into your investing quotient is by asking yourself a simple question – do you get all worked up when stock markets fall sharply, by say 10%?
If you do get upset – then risk-taking is not for you.
If you can take it in stride – then taking risk is no problem for you.
The below mentioned table gives the best high risk and low risk investment options for 2016:
| | | |
| --- | --- | --- |
| Investment Options | Type Of Risk Involved | Comments |
| FD | Low Risk | Assured returns and safety of capital |
| PPF | Low Risk | Government sponsored savings and retirement planning investment. |
| Life Insurance | Low Risk | Endowment Plans with assured payouts |
| Direct Equities | High Risk | Investing directly in stock markets. |
| Equity Funds | High Risk | Investing in equities is through mutual funds |
| ULIPs | High Risk | Opportunity to select a product suited to their risk profile and investment objectives |
Low risk investment options
Not being comfortable with sharp movements in your investments means you should avoid equities. So opting for low risk investment options is a good idea. All these are low risk – low return investments, which is natural, since risk and return go hand in hand.
FD

Fixed deposits (FDs) are well-suited for the risk averse investor. With the proposition of assured returns and safety of capital, FDs rank high on his to-invest list.

PPF

The Public Provident Fund (PPF) is a government sponsored savings and retirement planning investment. It is particularly meaningful for individuals who do not have a structured pension plan covering them.

Life insurance 

Securing the family's finances in his absence is the key responsibility of the breadwinner. The best way to achieve this is by opting for an endowment (protection) plan or a life insurance plan.

An endowment plan is a 'with profits' plan that offers life cover combined with savings. There is a payout regardless of whether the policyholder survives the term or not.

Traditional endowment plans invest primarily in fixed income securities like government bonds and corporate paper and are well-suited for low risk investors.
High return investments
For investors with an appetite for risk, there are just as many options, all revolving around equities. Listed over here are the more relevant ones:
Direct equities

Equities offer risk-taking investors the best chance to achieve their financial goals. While every asset is important in its own peculiar way, over the long-term equities have a proven track record vis-à-vis other assets and cannot be ignored.

One way to make the most of equities is by investing directly in stockmarkets. This requires some skill and time since studying companies, sectors, economic factors, requires considerable resources. So direct investing is not for everyone.

For those who cannot invest directly in stockmarkets, there is always another way, explained under the next option.

Equity funds

If you lack the requisite time and effort, the best way to go about investing in equities is through mutual funds. Mutual funds are managed by fund managers, who are experts and stand a better chance of succeeding at identifying the right companies.

ULIPs

ULIPs or unit-linked insurance plans are a variant of the endowment plan with investments in the portfolio being linked to stockmarkets. They offer risk-taking individuals an opportunity to select a product suited to their risk profile and investment objectives. Since ULIPs offer many options, individuals with varying risk profiles can consider investing in them.
Investing in a portfolio works best
Investing is not black and white i.e. there are no pure low risk or high risk investors. Considering various investment types, Most investors are a bit of both i.e. they likely have an appetite for risk; there is only a variation in intensity.
So it makes sense to invest in a mix of assets across low risk and high risk investments. This works best when invested in a portfolio with allocations to various investments based on risk profile and goals.
Similar Articles
Products offered by HDFC Life :
Choose from 8 fund options

 more...

Flexible premium paying terms

Flexible policy term

Tax benefits under Sec 80C and Sec 10(10D)

Online Unit-linked Pension Plan

 more...

Minimal Charges

Lower maturity age of 45 yrs

Tax benefits under Sec 80 C & 10 (10A)

3 plan options available

No medicals required

Tax benefits under Sec 80 D
Stay updated with HDFC Life
Get HDFC Life updates in your mailbox