HDFC Life ClassicAssure Plus

Investment

HDFC Life ClassicAssure Plus

Investment

HDFC Life ClassicAssure Plus

Investment
For NRI Customers
(To Buy a Policy)
Call (All Days, Local charges apply)

Email ID

Whatsapp
---
(If you're our existing customer)
Call (Mon-Sat 10am-7pm, Local Charges Apply)

Email ID
For Online Policy Purchase
(New and Ongoing Applications)
---
Branch Locator
For Existing Customers
(Issued Policy)
Whatsapp

Call (Mon to Sat, from 10 am to 7 pm, Call charges apply)

Email
---
Fund Performance Check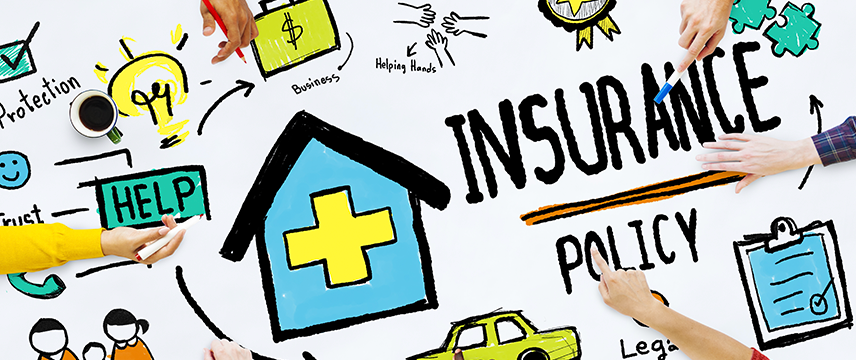 Tenure of policy and entry age
Personal factors like age are vital in determining the amount of risk you can take. People in their 20s or early 30s have the window to choose profitable returns at a higher risk. They can opt for aggressive investments like equity. ULIP (Unit Linked Insurance Plan) is suited more for young investors who are equipped and willing to take financial risks. Whereas for conservative investors who prefer having guaranteed money security even at lower returns, money-back plans or traditional endowment plans are more suitable. Generally, savings plans offer a flexible investment tenure or policy terms that range from mid-to-long-term investments. This helps in accumulating remarkably over the entirety of the policy. Depending on the age of the investor and the fluctuating nature of earnings and savings, most insurance companies offer the chance to change the investment amount or premium as per convenience.
Investment options
Different plans facilitate different life insurance benefits. One can opt for high risk instruments like equities or choose safer instruments that involve fixed interest security such as corporate bonds, government securities or the money-market investments. Depending on one's specifications, few investment options provide a precise cover ranging from 5-10 years to 30-35 years, while others offer cover for the entire life.
Tax benefits
It is important to choose beneficial savings insurance plans carefully as they also work as a tax saving instrument. Under Section 80C of the Indian Income Tax Act, 1961, the premium paid for most savings insurance plans is deductible from your taxable income to a maximum limit of Rs.1 lakh. Under Section 10D(D) of the Indian Income Tax Act, 1961, maturity claims and death benefits of endowment plans are eligible for exemptions.
Added riders and life cover
Savings plans such as endowment plans offer guaranteed maturity benefits along with bonuses as life insurance benefits. In addition to yielding fixed deposit, they build safety cushions to cover the insurance risk with added riders. Money back plans provide dual benefits of insurance and redeeming of money at a regular interval. These plans are meant for those who require money to meet short or long-term needs, such as to buy a house or car. A ULIP is a market linked plan that incorporates the protection of insurance with many wealth-generating opportunities. A part of the investment in ULIP goes towards providing a life cover, and it also offers tax benefits.
Premium costs
While selecting a savings insurance plan, it is important to note the costs and expenses that are involved. Under inevitable circumstances, there are extra charges in account for administration expenses, mortality expenses, premium allocation expenses, fund management expenses, partial withdrawal expenses, switching or discontinuance expenses and various other expenses. Although, the best savings plans charge minimum expense and offer flexibility with respect to cash withdrawal, policy terms and receipt of bonus.
Conclusion
Regardless of the life stage and financial goals, it is crucial to invest in savings insurance plans. You must consider the factors listed above to decide the kind of plan that would be best aligned to your financial objectives. Such a plan would not only provide you with mental peace while you focus on current financial obligations and your career, but also help your family to stay secure in the long term.
HDFC Life Sanchay Plus Plus is a savings insurance plan that is not market linked and serves a variety of financial objectives. In the event of the policyholder's demise, it provides protection to the family and covers all expenses. It allows you to opt for payout either as a lump sum amount or in the form of regular payouts. Under the life-long income option, you can get a fixed income till the age of 99, or you can choose a long-term income option and get your payout over a period of 25-30 years.
Related Articles
ARN:ED/09/20/20578
Tax Articles
Subscribe to get the latest articles directly in your inbox
Life & Term Articles
Investment Articles