HDFC Life ClassicAssure Plus

Investment

HDFC Life ClassicAssure Plus

Investment

HDFC Life ClassicAssure Plus

Investment
For NRI Customers
(To Buy a Policy)
Call (All Days, Local charges apply)

Email ID

Whatsapp
---
(If you're our existing customer)
Call (Mon-Sat, 10am-9pm IST, Local Charges Apply)

Email ID
For Online Policy Purchase
(New and Ongoing Applications)
---
Branch Locator
For Existing Customers
(Issued Policy)
Whatsapp

Call (Mon to Sat, from 10 am to 7 pm, Call charges apply)

Email
---
Fund Performance Check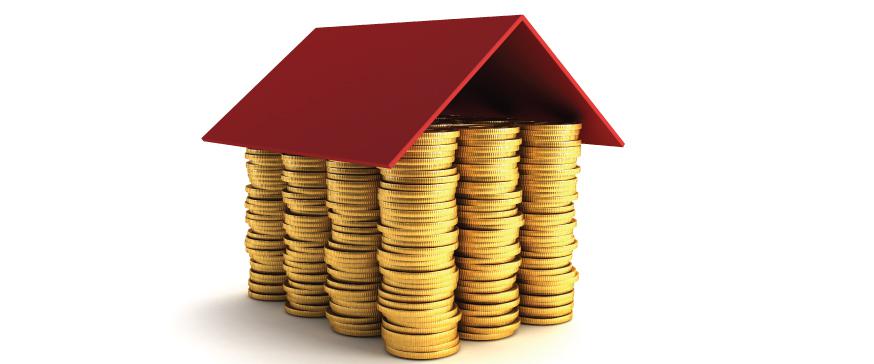 In Indian markets, share trading has often been touted as one of the very advantageous methods that can help a person accumulate sufficient wealth in the long run. However, no form of investment can ever work in the optimum manner if the pros and cons involved are not completely accounted for. Basically, share trading is a form of equity-linked investment scheme that can be treated as investment in stocks of an established company or a commercial concern. In the trading and stock market, any business establishment lists its stock with a certain evaluation. In this context, equity shares are declared and listed by the concerns that are then purchased by members of the general public. This is where equity-based instruments come into play and are taken up by interested investors as parts of their investment portfolios. Generally, in comparison to debt-based fixed interest instruments, equity-linked schemes are considered to be rather riskier. However, the potential for higher returns is a factor that works in favor of such schemes.
In the market definition of equity schemes, there are generally three main categories of stocks and stock options that are listed on the basis of their total evaluation. These are as mentioned below:
Large cap stocks: These are the stocks that are listed by the top corporate companies and offer a low-risk and high-credibility option. The main benefit of investing in such stocks is that the returns are guaranteed and the invested funds are rather safe. This is because the companies are renowned and there is no risk of any of market-based fluctuations associated with these stocks. However, the limitation is that the returns may not be as high as desired. Large cap stocks are therefore considerable as primary safe modes of financial security that involve almost no risk and therefore, concurrently, there is no significant possibility of any high return that can be accrued form such instruments.
Mid-cap stocks: These are the stocks that are listed by tier-2 or one-ladder below companies. These stock values are not as high as that of large-cap ones and are not as low as that of small-cap ones. These stocks offer better growth rates than large-cap stocks and the risk-factor is also a bit higher. Mid-cap stocks can therefore be thought of as medium-level stock options that involve some factor of risk and a concurrent level of potential returns that may be garnered by the investor over a period of time. However, proper consultation with your fund manager must be done before undertaking such a plan of action.
Small-cap stocks: These are the stocks that are listed by small or new companies. The risk-factor associated with investment in small-cap funds is quite high. However, the projected returns are also higher than either large-cap or mid-cap stocks. Being high-risk ventures, such investments must be avoided if you are planning for a retirement corpus or for a long-due life goal. However, if you are not averse to taking calculated risk, such investments should form part of your investment portfolios.
HDFC Life offers numerous saving and investment schemes that are aimed at making your funds grow at a considerable pace for yielding optimum returns. For details, click on the mentioned link: https://www.hdfclife.com/savings-plans
Tax Articles
Subscribe to get the latest articles directly in your inbox
Life & Term Articles
Investment Articles
Here's all you should know about life insurance.
We help you to make informed insurance decisions for a lifetime.