HDFC Life ClassicAssure Plus

Investment

HDFC Life ClassicAssure Plus

Investment

HDFC Life ClassicAssure Plus

Investment
For Online Policy Purchase
(New and Ongoing Applications)
---
Branch Locator
For Existing Customers
(Issued Policy)
---
Fund Performance Check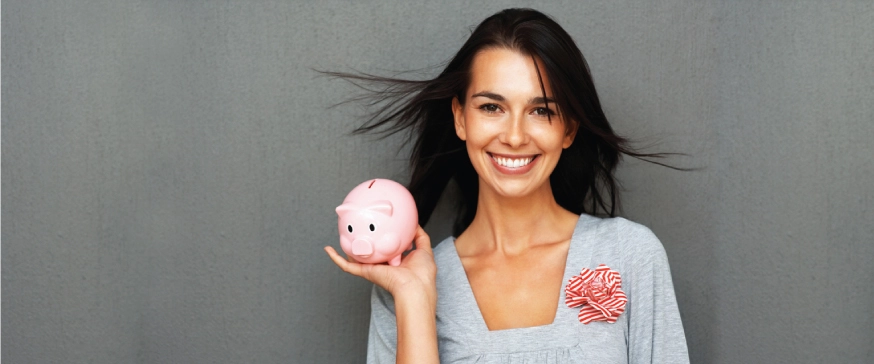 About endowment plan
An endowment policy is a type of life insurance that not only covers the life of the policyholder, but also helps the insured collect a corpus amount that may be availed of at the time of maturity. The accumulated amount may be used to meet various personal financial goals.
Benefits of an endowment plan
Before opting for an endowment plan, it is imperative to understand the various benefits it has to offer. Following are five major advantages of a whole life insurance policy.
Provides life cover

Life is unpredictable. In case of an unfortunate event of death of the policyholder, the family may be financially burdened. An endowment plan pays the sum assured to the loved ones in case of such an unfortunate event during the policy term. This amount acts as an income replacement if the policyholder was the sole breadwinner of the family.

Offers a disciplined route for savings

Premiums towards your endowment plan need to be paid either monthly, quarterly, half-yearly or annually, according to the terms and conditions of your policy document. This inculcates a habit of regular savings in you. You pay your premiums on time to ensure that you get a lump sum at the time of maturity, which may, in turn, be used during any financial emergency.

Provides bonus

An endowment plan offers an annual bonus. This amount is given out as a percentage of the sum assured. In case of death of the policyholder during the policy period, the nominee is entitled to receive the sum assured along with the total accumulated bonus. Alternatively, upon survival at maturity, the policyholder may enjoy both the sum assured and the additional bonuses accrued during the policy period.

Helps to meet various life goals

Since endowment plans offer the accumulated amount once the term matures, you may use the amount to meet your personal long-term goals. Besides keeping it as a safety net to meet your expenses during your golden years, these may include your child's higher education, down payment towards a new house, or buying a new car.

Offers tax benefits

One of the best reasons to invest in an endowment policy is to reduce your tax liability. You may enjoy tax benefit on the premiums paid towards your policy, under Section 80C of the Income Tax Act, 1961. Besides, the death benefit amount is also exempt from tax under Section 10D.

Although endowment policies are excellent investment instruments that offer financial security for the present and for the future, they are costlier than term plans. Term plans offer you a larger cover at a lesser price. In case of death of the policyholder, the family members may get the sum assured, but at the time of maturity, term plans do not give any amount to the policyholder.
Tax Articles
Subscribe to get the latest articles directly in your inbox
Life & Term Articles
Investment Articles