HDFC Life ClassicAssure Plus

Investment

HDFC Life ClassicAssure Plus

Investment

HDFC Life ClassicAssure Plus

Investment
For NRI Customers
(To Buy a Policy)
Call (All Days, Local charges apply)

Email ID

Whatsapp
---
(If you're our existing customer)
Call (Mon-Sat 10am-7pm, Local Charges Apply)

Email ID
For Online Policy Purchase
(New and Ongoing Applications)
---
Branch Locator
For Existing Customers
(Issued Policy)
Whatsapp

Call (Mon to Sat, from 10 am to 7 pm, Call charges apply)

Email
---
Fund Performance Check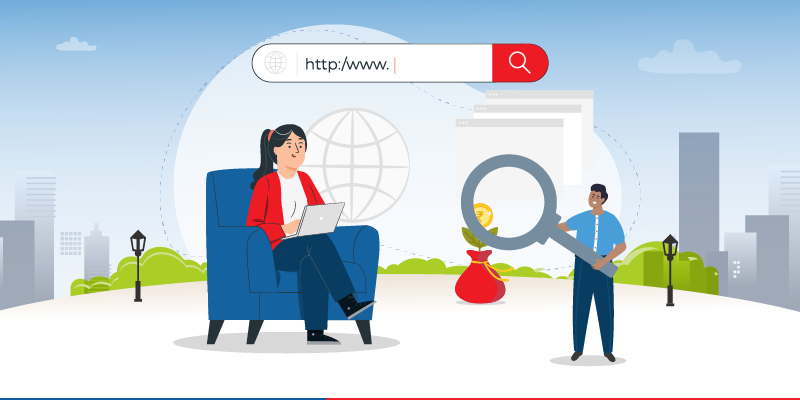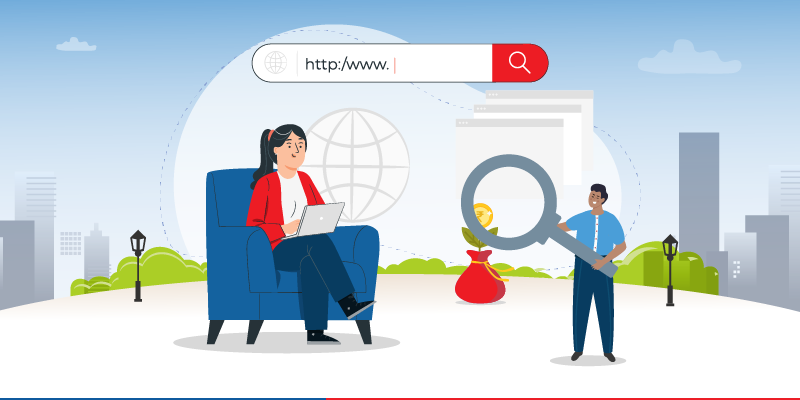 Structured financial planning from an early age helps you stay more disciplined and also ensures that you will have a regular income in your old age. With old age pension, your family will always have a layer of security.
What is old age pension and how does it work?
An old age pension plan is a form of investment where you put away a part of your savings for a stipulated duration. Not only does it help to inculcate discipline, it also helps in the creation of a corpus after retirement. Most Indian citizens go for NPS or the National Pension Scheme that is regulated by the Pension Fund Regulatory and Development Authority (PFRDA) and the central government.
Under this plan, the investor puts a part of his savings into the plan. These are then invested by the PFRDA managers into government bonds, debentures and shares, among others.
Once you decide to invest in NPS, you get multiple options to invest your savings. If you can't seem to pick an option, your money will be invested under the option 'Moderate Life Cycle Fund' under the Auto Choice option.
What are the other options? One is Active choice where you can invest in Asset Class E (equity market instruments), Asset Class C (investments in fixed income instruments barring government securities), Asset Class G (investment in government securities), and Asset Class A (A stands for alternative investment schemes).
Either you can invest everything in C or G asset classes, and up to 50% of your wealth in asset class E and up to a maximum of 5% in asset class A.

Who can apply for old age pension?
According to the NPS plan, anyone from the public or private sector can invest in the scheme to secure their retirement in the future. Some guidelines to keep in mind:
Remember the minimum eligibility for receipt of pension is 10 years.
If you are a central government employee, you are eligible to receive pension, in case you've completed at least 10 years of service.
The pension is calculated on your last basic pay or the average of basic pay that you have earned in the last 10 months of your service. According to the rules laid down by NPS, the amount of pension is 50% of the emoluments, or it could be the average emoluments.
For those curious about the minimum pension amount, it is Rs 9,000 per month. The maximum limit is 50% of the highest pay given by the Indian government, which is Rs 1,25,000 per month.

How to apply for old age pension
Fill out the application that's available at the Social Welfare Department in your area, filling in your name, age, birth certificate details, annual income, and voter ID number, among other details.
Submit the application along with other documents to the concerned District Social Welfare Officer.
After it is verified, the Social Welfare department will accordingly recommend the beneficiaries to the District Social Welfare officer.
The pension is finally sanctioned by the District Level Sanctioning Committee.
How to check old age pension online
Visit the PFRDA website or head to your state's pension website.
Fill out your PRAN number and financial year.
Click on the search button and you can get all the details.
You can also check your old age pension status and the balance by logging into the NSDL portal. The login ID and password would have been provided to you by the CRA.
Related Article
ARN - ED/05/23/1931
Tax Articles
Subscribe to get the latest articles directly in your inbox
Life & Term Articles
Investment Articles