Investment
In Unit Linked policies, the investment risk in the investment portfolio is borne by the policyholder.
What is NPS (National Pension Scheme)?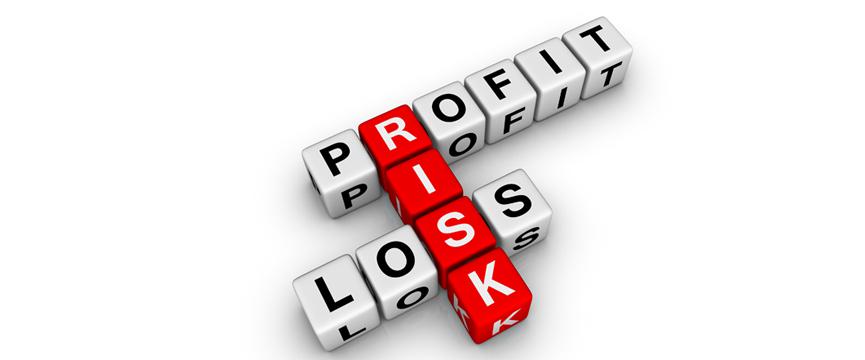 National Pension Scheme (NPS), a defined contribution scheme, addresses the need for greater participation in pension plans/retirement savings. It was initially launched by the Government of India as a defined contribution scheme for central government employees excluding the armed forces.
The NPS was made available for individuals from the private sector as well beginning 1st May 2009. This means any citizen of India can participate in the National Pension Scheme.
The NPS facilitates accumulation of savings over the individual's working years. At retirement, he can purchase a pension/annuity with the accumulated savings in the NPS account.
Some of the basic features of the New Pension Scheme include:
a. NPS is regulated by the Pension Funds Regulatory and Development Authority – PFRDA
b. Any citizen of India in the age bracket of 18 – 60 years can participate in the NPS
c. Minimum annual contribution towards the NPS is Rs 6,000; there is no limit on number of transactions
d. The minimum transaction amount is Rs 500
e. The individual can invest in different asset classes through 6 fund managers
f. The NPS is a low-cost investment, with fund management charge of just 0.0009%
NPS account options
There are two account options depending on how much the subscriber wants to invest in the NPS:
In this account the minimum investment amount is Rs 500 per contribution and Rs 6,000 per year. The investor is required to make at least 4 contributions annually. Premature withdrawals of up to a maximum of 20% of the total investment are permitted before attainment of 60 years. The balance 80% of the pension amount must be utilised to buy a life annuity.
Tier-II Account

In this account the investor must make a minimum annual contribution of Rs 1,000 with at least 4 contributions of a minimum of Rs 250. A minimum balance of Rs 2,000 is to be maintained at the end of the financial year.

Asset profile options

The PFRDA selects fund managers to invest the money contributed by individuals towards their NPS accounts. Fund managers must manage the money in 3 separate accounts having separate asset profiles viz. Equity (E), Corporate bonds (C) and G Government securities (G).

Investors can choose from one of the two options:

Active choice: Here the investor has the choice to invest in E-C-G so long as the allocation to Equity or E does not exceed 50%
Auto choice: Here the investor delegates the asset allocation to a lifecycle fund which has a predefined portfolio combination based on age

Taxation

Contributions made to the NPS by the investor are eligible for deductions underincome tax deduction under Section 80CCD. This is upto Rs1,50,000 under section 80 CDD(1) and an additional Rs 50,000 under section 80CCD (1B) - applicable from financial year 2015-16.

Similar Articles:
Products offered by HDFC Life :
Choose from 8 fund options

 more...

Flexible premium paying terms

Flexible policy term

Tax benefits under Sec 80C and Sec 10(10D)

Online Unit-linked Pension Plan

 more...

Minimal Charges

Lower maturity age of 45 yrs

Tax benefits under Sec 80 C & 10 (10A)

3 plan options available

No medicals required

Tax benefits under Sec 80 D
Stay updated with HDFC Life
Get HDFC Life updates in your mailbox