Tax
Impact of GST Infographic
Impact of GST Infographic
2021-01-26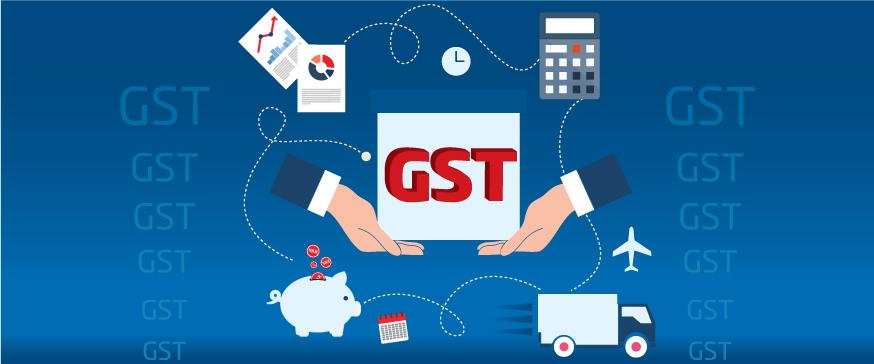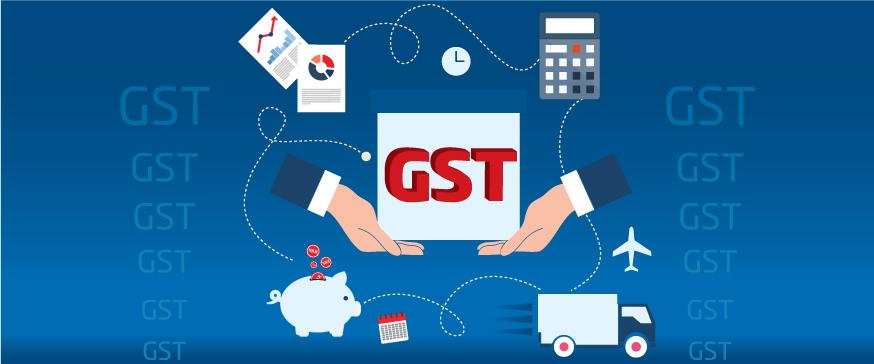 Impact of GST on Insurance Premiums
With an increase in the insurance premium, the competition among the different insurers is expected to become more intense. Insurance companies will try to offer improved products to increase market share, which would benefit the consumers. The premium charged by insurers not only includes the risk element but also incorporates other factors. These include agents' commissions, documentation, and issuance fees. The higher GST rate is expected to make insurance policies costlier. To reduce this impact, insurance companies are expected to decrease the costs of the other charges included in the premium.
The increase in premium is not the only factor an individual must consider while purchasing insurance. The security of loved ones in case of an adverse event plays an important role in making the right decision. HDFC Life Click 2 Protect 3D Plus offers cover for Death, Disability and Disease.
Related Articles
To learn more about the income tax slabs AY 18-19, click here.
Products offered by HDFC Life :
Choose from 8 fund options

 more...

Flexible premium paying terms

Flexible policy term

Tax benefits under Sec 80C and Sec 10(10D)

Online Unit-linked Pension Plan

 more...

Minimal Charges

Lower maturity age of 45 yrs

Tax benefits under Sec 80 C & 10 (10A)

3 plan options available

No medicals required

Tax benefits under Sec 80 D
Fixed benefit health insurance

 more...

Lumpsum on 18 Critical Illnesses

Lumpsum on 138 surgical procedures

Daily hospital cash benefit

Provides comprehensive financial protection to your family

 more...

Option to choose a cover which fits your needs from 3 plan options

Auto balances Death and Critical Illness benefits with increasing age6

Option to avail cover for Whole of Life5
HOW CAN WE HELP YOU
Contact Our Relationship Manager
Contact Our Relationship Manager
Mon-Sat 9:30 A.M to 6:30 P.M IST
Locate A Branch Near You
Branch Timings: Monday to Friday - 10:00 AM to 2:00 PM
Saturday - 9:30 AM to 1:00 PM
Stay updated with HDFC Life
Get HDFC Life updates in your mailbox