Insurance Basics
Importance of a Medical Test While Buying Term Insurance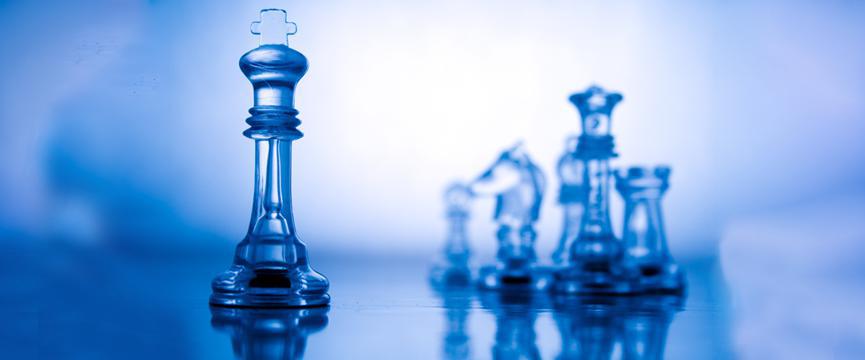 Ask yourself, is it really worth buying a term insurance without undergoing medical tests? The 'No medical tests required' clause makes for a catchy ad that many potential customers are likely to fall for but being exemption from medical tests does not mean you can sweep your health problems under the carpet.
The reason why a medical test is required before buying term insurance policies is to determine the health quotient of the applicant. Based on the results of the prescribed medical test, the insurance company gives you a customized insurance plan. So if you fall for the advertisement and opt for a term plan that might not require you to take immediate medical tests, it is likely that you don't get a term plan that is customized according to your specific needs.
In fact, there are several potential repercussions to buying a term plan without a medical test in the long run. Let's bust some myths surrounding this advertising gimmick and unravel the truth behind it:
Insurance companies decide the premium based on risk perception. Taking a medical test prior to online term policy can significantly lower your premiums. A policy that doesn't require you to take a medical test assumes maximum risk and hence is not the best option for healthy individuals.
Most policies that do not require a medical test offer a considerably lower sum assured and few insurers will provide a cover in excess of 5 lakh without a medical test. In today's day and age, for any working professional with two or more dependents this cover is inadequate and hence defeats the purpose of buying a term plan.
It is best to go for a term plan with medical test in your early twenties so that your premium is as low as possible and not many people have serious health ailments at that age. So, by buying a term plan early – around the time you start working will not only keep your premium as low as possible, but you also get a medical checkup done for free.
We take great care of our health and it is only fair that those of us who do should be rewarded for being healthy with lower premiums. Your life insurance premium should be a function of your medical condition. To reiterate, not having to take a medical test is not tantamount to being exempt from health problems. Odds are that you will still be needed to make a statement about your health condition in the application form. If you hide a health condition, it can have severe consequences on your insurance cover. Roughly, around 2-3 % of claims get rejected due to this every year.
A medical test therefore, can be of great help when purchasing a term plan with all the benefits one can get. It is also advised to consider online term insurance which can help you save time and gain more information regarding the plan.
Similar Articles
Products offered by HDFC Life :
Choose from 8 fund options

 more...

Flexible premium paying terms

Flexible policy term

Tax benefits under Sec 80C and Sec 10(10D)

Online Unit-linked Pension Plan

 more...

Minimal Charges

Lower maturity age of 45 yrs

Tax benefits under Sec 80 C & 10 (10A)

3 plan options available

No medicals required

Tax benefits under Sec 80 D
Stay updated with HDFC Life
Get HDFC Life updates in your mailbox