Humanitarian Projects
HDFC Life has been responding to situations to help restore the self esteem of the underprivileged by providing them a sustainable housing solution. In addition, we have also taken efforts to reach out to the elderly, who form an important pillar of our society.
Humanitarian Projects
We have initiated a rehabilitation project for flood victim in Jammu and Kashmir by supporting the construction of 50 permanent homes of the underprivileged people.
We have also initiated a project which aims at providing facilities for senior citizens with the aim of enabling them to manage daily life activities with ease and dignity. The project includes the provision of support to help the senior citizens access medical care, household maintenance and social engagement avenues with ease.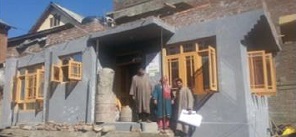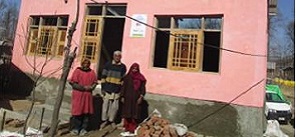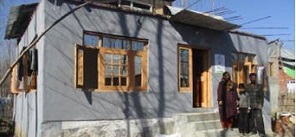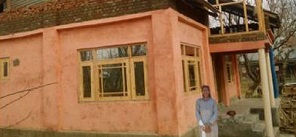 HDFC Life Click2Invest ULIP
Let your hard earned money work hard for you. Plan now with HDFC Life Click 2 Invest - ULIP. Plan now with Rs 3000*/ month
*Minimum monthly premium amount under this policy is Rs. 1000 per month, Minimum Age of Entry is 0 years (30 days) and Maximum Age of Entry is 65 years. For more details on risk factors, associated terms and conditions, and exclusions please read sales brochure carefully before concluding a sale
HOW CAN WE HELP YOU
Contact Our Relationship Manager
Contact Our Relationship Manager
Mon-Sat 9:30 A.M to 6:30 P.M IST
Locate A Branch Near You
There has been changes in branch operation timings due to COVID 19
Stay updated with HDFC Life
Get HDFC Life updates in your mailbox