Environmental Sustainability
The impacts of increasing population growth, urbanization and consumption patterns are manifested in the wide degradation of natural resources.
Environmental Sustainability
Trees can help solve these problems because of their ability to restore degraded ecosystems, produce food and medicine, and provide environmental and economic benefits. The importance of planting trees thus cannot be overstated. At HDFC Life, we have contributed towards environmental sustainability through a large scale tree plantation initiative to plant, sustain and grow 4,500 trees in Gurgaon across 3 years.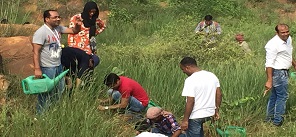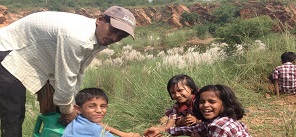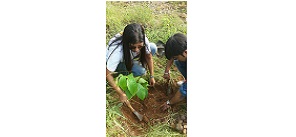 HOW CAN WE HELP YOU
Contact Our Relationship Manager
Contact Our Relationship Manager
Mon-Sat 9:30 A.M to 6:30 P.M IST
Locate A Branch Near You
There has been changes in branch operation timings due to COVID 19
Stay updated with HDFC Life
Get HDFC Life updates in your mailbox