Employee Volunteerism
The employees of the organisation are encouraged to play an active role in contributing to social causes under Swabhimaan CSR Champions program. Employees have spearheaded many activities in their respective branches and locations. This has resulted in driving our values, people engagement, collaboration and integrity thereby creating a stronger sense of social responsibility within the organisation.
Employee Volunteerism
Employees play an active role in contributing to social causes. Many activities in their respective branches and locations are conceptualised and executed by them. 
Over 112 activities have been organised involving more than 1300 employees. These activities include  collection drives for books, toys and clothes, educational kits and essential food supplies, tree plantations etc. These drives have been  held at regular intervals during the year especially before festivals and during the "Joy of Giving week". Additionally, blood donation drives were also organised on a regular basis with a tie up with reputed blood banks and hospitals where employees were encouraged to donate blood.
These activities raised awareness about issues faced by the underprivileged sections of the society amongst the employees, and also gave them the avenue to contribute, in a small way to a larger cause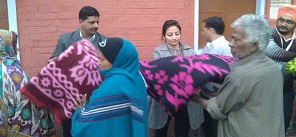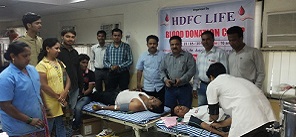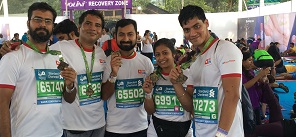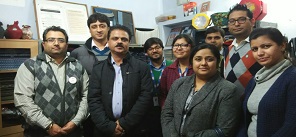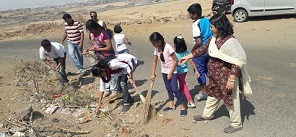 Furthermore, champions actively initiated activities like Swacch Bharat Abhiyaan, Tamil Nadu flood relief etc encouraging not only employees but also their families and, customers to support and participate.

HDFC Life Click2Invest ULIP
A small investment can rise up substantially over a period of time. HDFC Life Click 2 Invest - ULIP, offers 8 fund options to optimise return on your investment.
HOW CAN WE HELP YOU
Service For Policyholders
Service For Policyholders
Mon-Sat 10 am to 7 pm IST (Local Charges Applicable.) (DO NOT prefix any country code e.g. +91 or 00.)
Stay updated with HDFC Life
Get HDFC Life updates in your mailbox